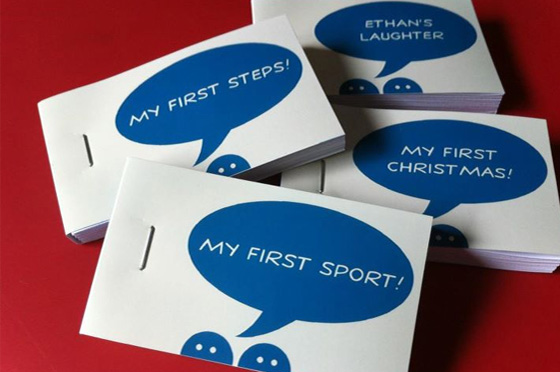 For parents, especially first-time ones, children are truly a blessing. The discomfort of carrying that heavy load in the tummy for nine months, keeping up with all the cravings of the mother-to-be, and all those preparation expenses for the birth and the nursery all seem to fly out the window once the first plaintive wail is heard in the delivery room. From that moment, almost every expression and every movement of the baby is gazed at and treasured in the heart. And, in today's gadget-filled world, captured on film.
However, there are moments that are considered too special and significant that parents want to view again and again – that first crawl or unguided step, that special dance. Sometimes, pictures are too numerous and result in bulky albums. They also do not capture each expression that goes along with the action. Videos, on the other hand, take too much hassle sometimes, or take up too much disk space on your gadget. So why not a "marriage" of the two? Skitbooks makes it possible with its video-to-flipbook service — Skitsy Bitsy Books.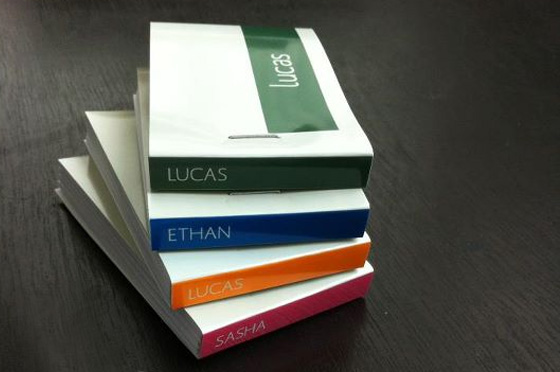 So how does Skitsy Bitsy Books work? Easy. Parents simply send a short video of their baby, and Skitbooks converts the video to a set of pictures that are printed and arranged sequentially and bound into a flipbook that, when flipped through rapidly enough, makes the pictures look like they're moving. Parents also have the option of bringing their baby to the studio to have the video filmed there. And with the "green screen" option, they can also use another video – moving clouds? bubbles? – or photo as background. They can even dress up their baby or use props to amp up the cuteness. After that, they only have to wait a couple of minutes to have all that action (pre-approved, of course) transformed into a flipbook that they can flick through again and again, to "replay" the action as often as they want. They can have one video converted to one flipbook as a sentimental keepsake, or more videos for more flipbooks if they want to share the memories – and the fun – to other people.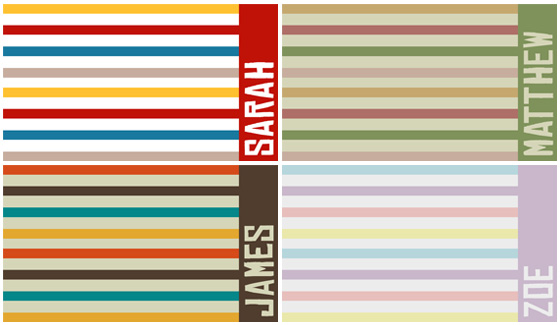 Personalization is a breeze. Parents can have Skitbooks customize the book cover to mark those milestones, or choose from available standard covers, with only a few tweaks to the text or colors. Since parents choose the videos, they can be sure that only their best and most memorable shots will be printed. And, because the photos printed were sourced from a video, every expression is caught in detail.
Skitsy Bitsy Books is a wonderful and innovative way to capture milestones in a child's young life. Consider it much like an upgraded version of a regular photo album. It would surely be entertaining to preserve the memories of those milestones on video and replaying that video with the flick of a hand. Parents can also take comfort in the fact that when their baby grows up, he will also be awed and amused at how he can watch and relive those moments of his earlier years with the simple flip of a page.