Everyone knows the value of a good photograph, and how much photographs bring into our lives. American short story writer Eudora Welty said, "A good snapshot stops a moment from running away," while actor Dick Bogarde said, "The camera can photograph thought." No wonder, then, that people cherish photographs because of memories they evoke, especially when a photo captures a fleeting expression that may not have been seen by the eyes, or a significant movement that seems to have been frozen in time. What a good idea it would be if one could capture both the expressions and the moments!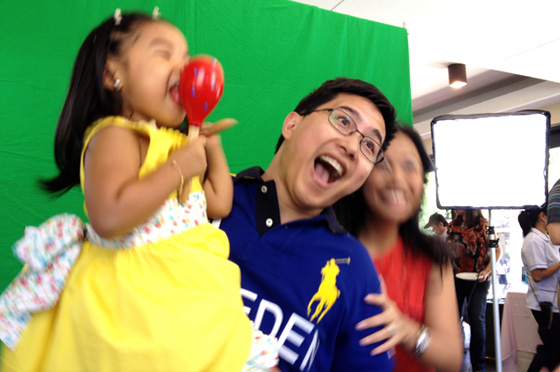 With Skitbooks, Manila's leading flip book maker, this idea is anything but far-fetched. They provide a fun mix of video and photographs, and take the idea of party booth entertainment to a whole new level. Skitbooks converts videos to flip books that make great giveaways for almost any type of event. Looking for unique and conversation-worthy keepsakes for baptismal and birthday parties? How about reliving sweet and wacky moments in weddings? Or capitalizing on all the employee interaction during the company anniversary bash?
So how does it work? Skitbooks sets up its booth in a small area at the designated venue – enough to accommodate the background as well as the video and printing equipment. During the event, guests line up, waiting for their turn to act in a seven-second video in any way they want to. Skitbooks' special software converts the video into pictures that are printed, cut and bound in proper sequence into a small flip book, all done on-the-spot. Waiting time for the "actors" is just a couple of minutes before the flip book is put into their hands and soon they are flipping their way through it, replaying all the action.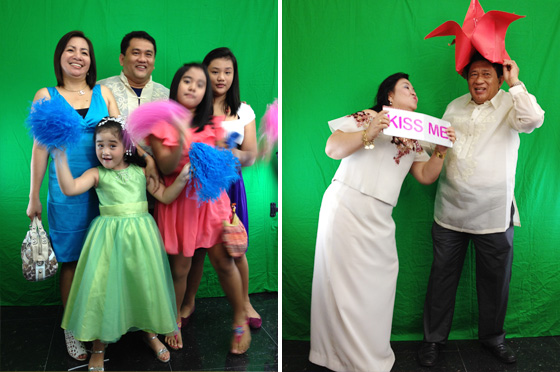 Sounds simple? It should be. And fun. The fun actually starts when the guests act. It can be a solo act, or they can group together, as many as can fit the frame. Cramming can be hilarious and will definitely break the ice! But the fun doesn't stop when the camera stops rolling; it goes on when the actor flicks through the flipbook and watches the series of pictures "move" on their own, much like an animated cartoon. Catch the slightest expression or movement, stop at a certain picture, or move forward to the next ones with no need of a video player.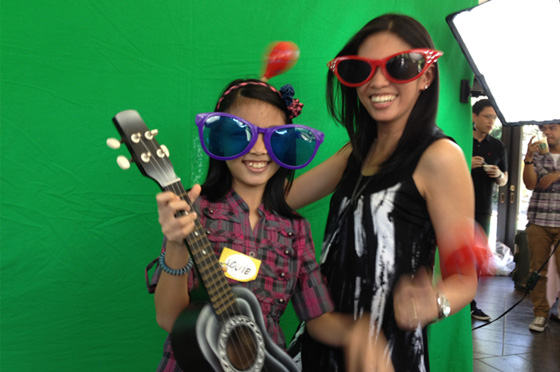 Enhance the laughter and ingenuity with props and customizable backgrounds, whatever suits the fancy, whatever fits the party theme. Wouldn't it be entertaining to see that guy in the vampire Halloween costume "biting" into the neck of his victim? Or "view" that witch on the broomstick flying across the Eiffel tower? Skitbooks' options for creative fun are almost limitless.