Amaze your guests with greenscreen background. Get Skitbooks for your party and give your guests the time of their lives as they experience beautiful and faraway destinations. No need to hop on a plane for these memorable party flipbook souvenirs. 🙂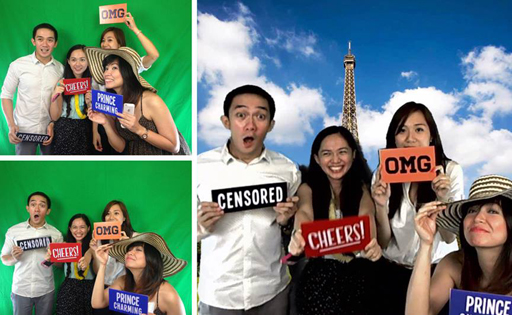 Visit the Eiffel Tower with your friends!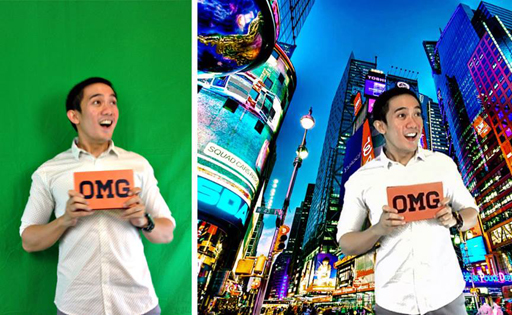 Be a tourist in New York!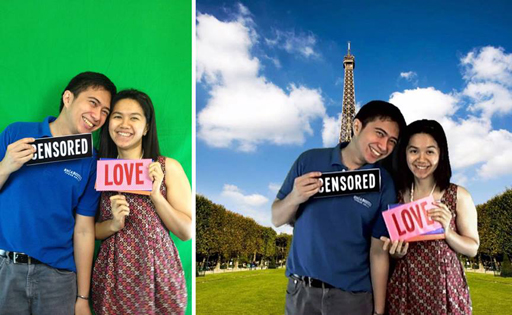 Love is in the air in Paris!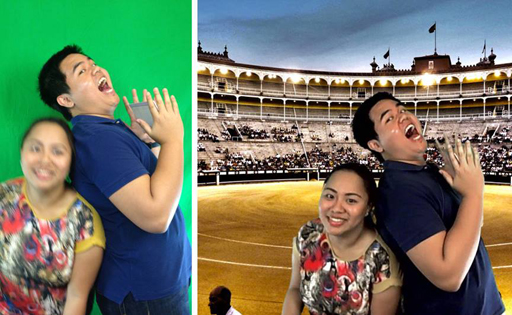 Go to a bullfight in Madrid!


Pose by a sand castle in Boracay, enjoy the lights of Times Square, or run along the Great Wall of China.