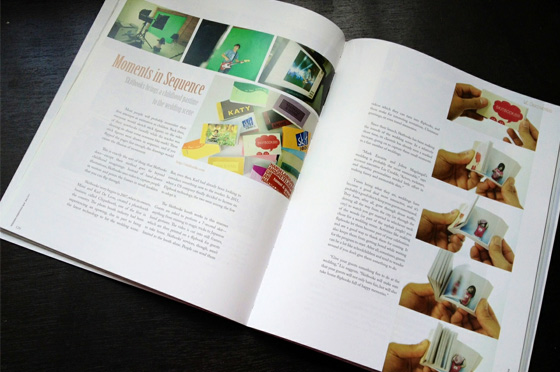 Skitbooks is featured in the Wedding Essentials Magazine's Discoveries in their April-June 2012 issue.
The article, Moments in Sequence, shows how Skitbooks is slowly changing the wedding scene by giving your guests something fun to do at your wedding that doubles as one fun, entertaining, and interactive giveaway to take home.
Click on the images below to read the full article.