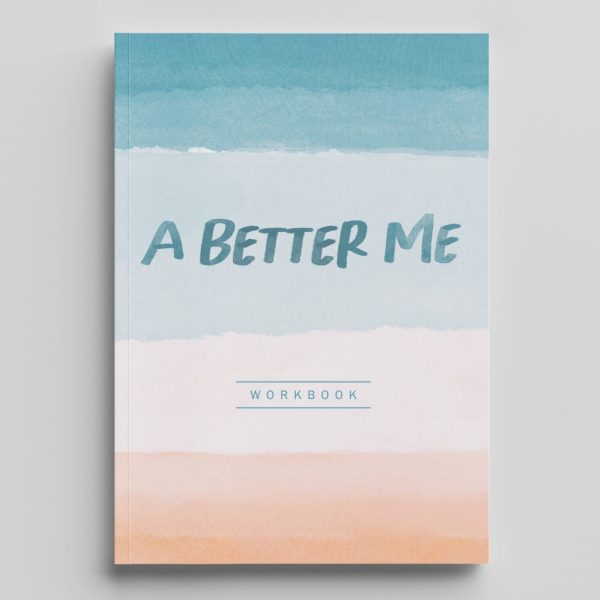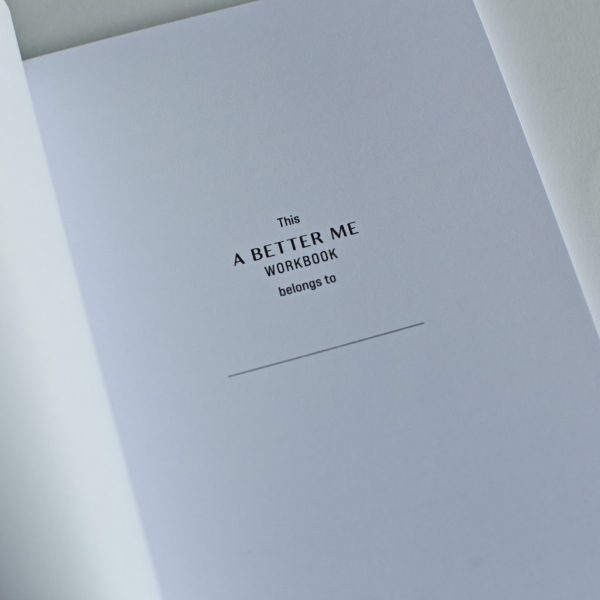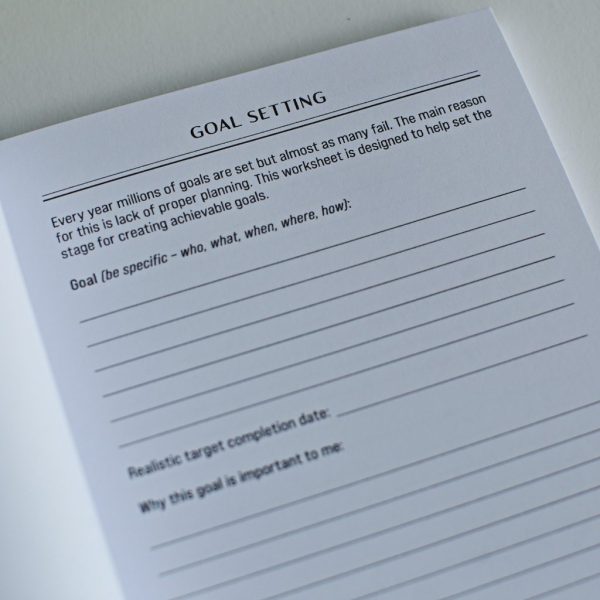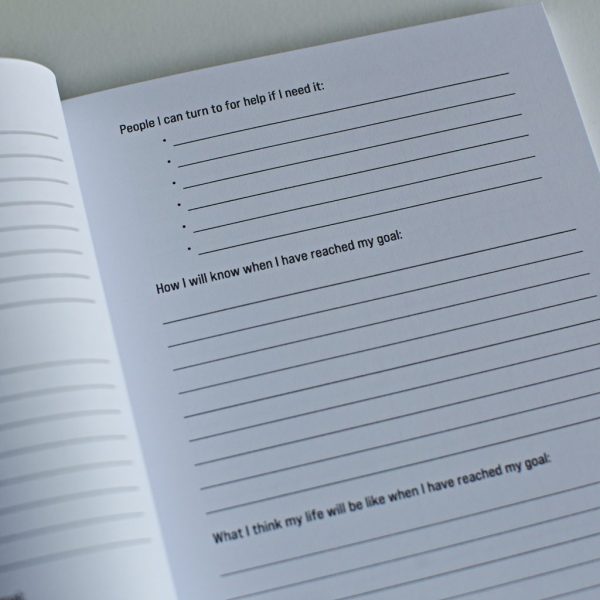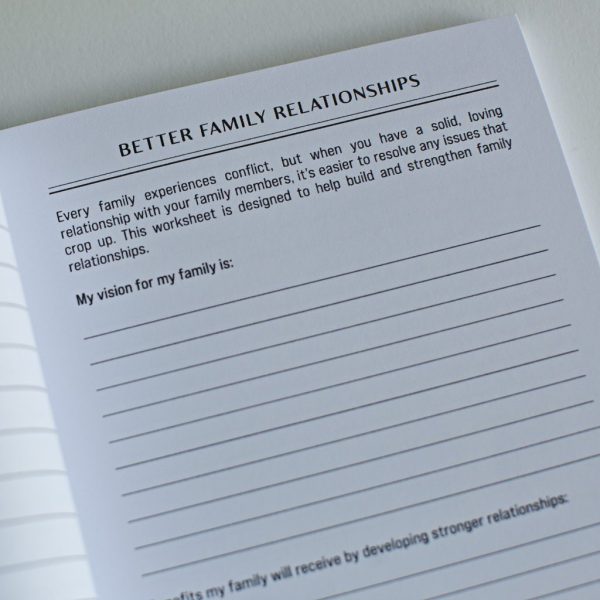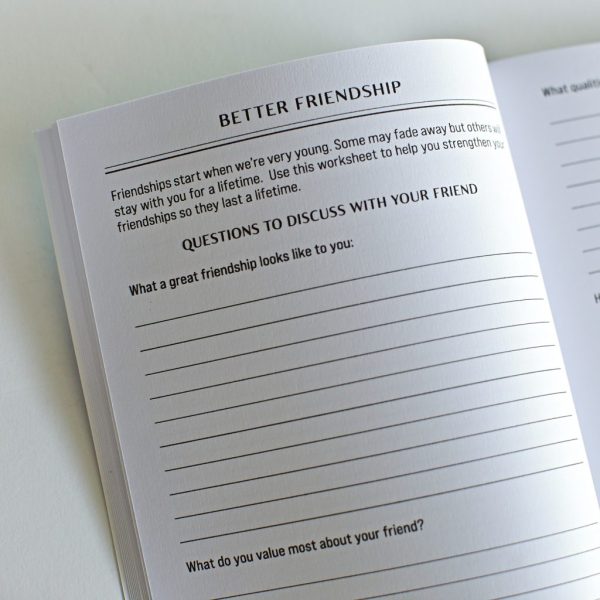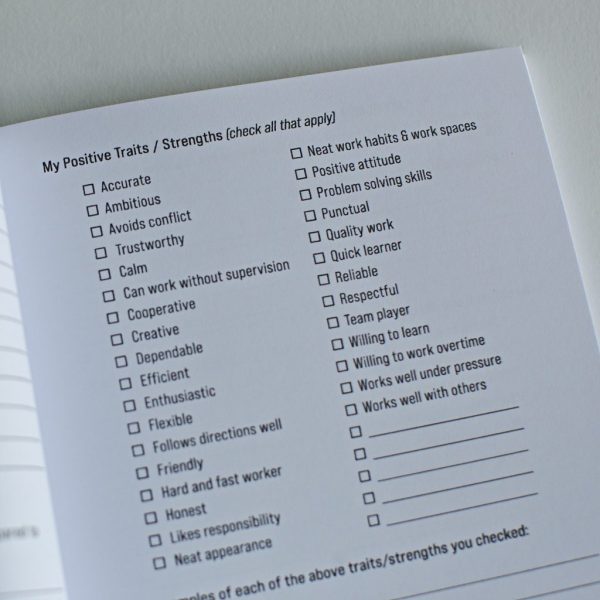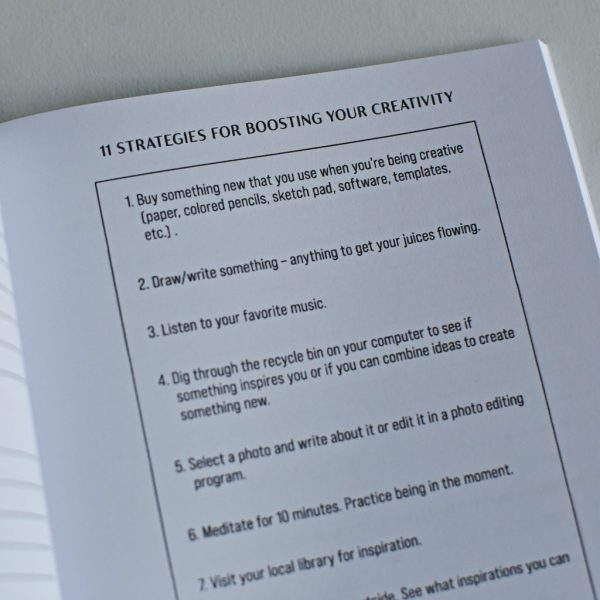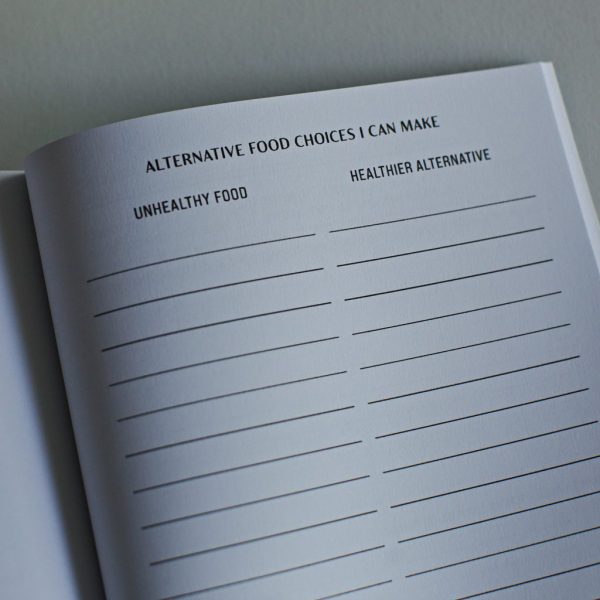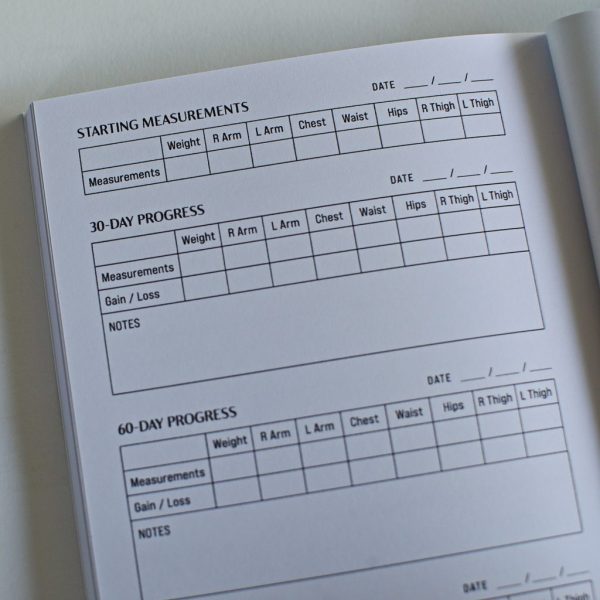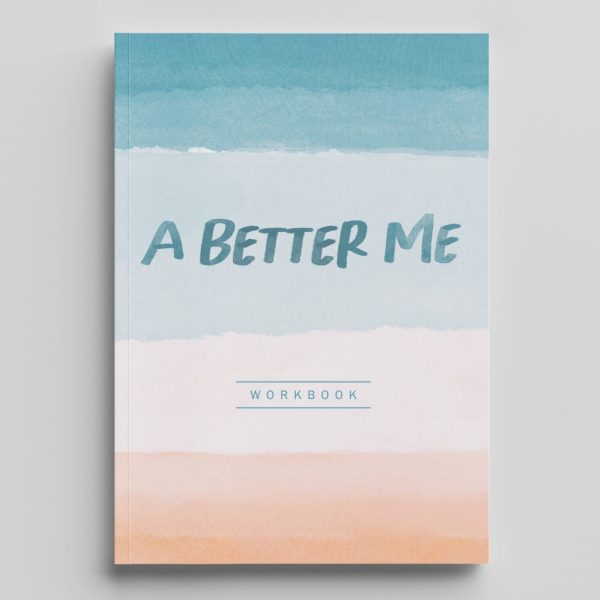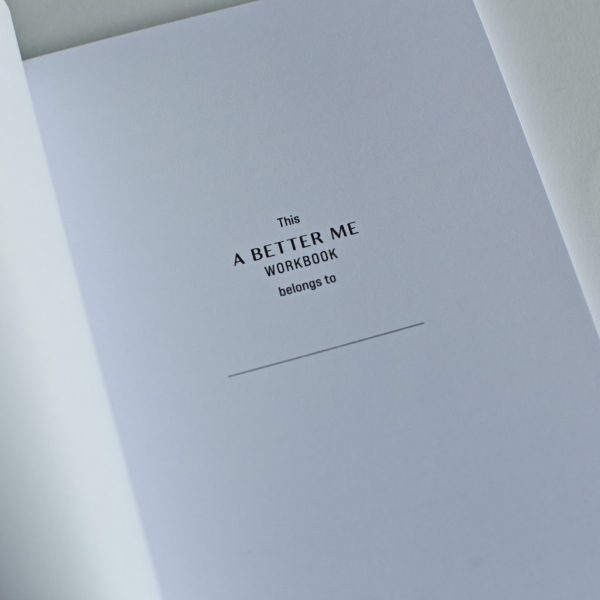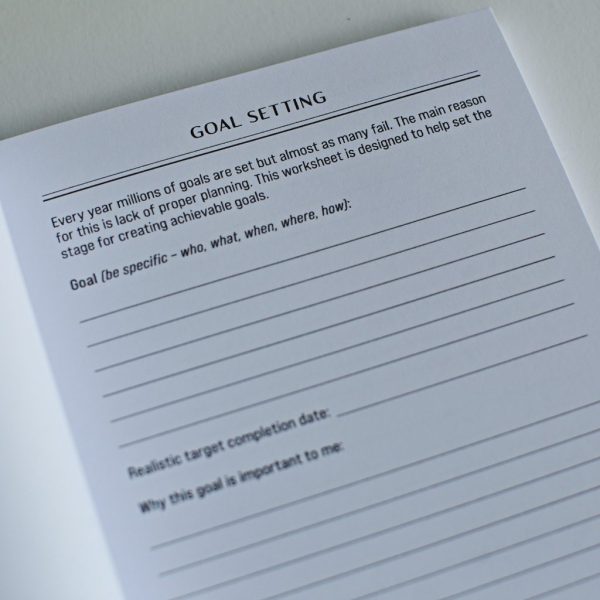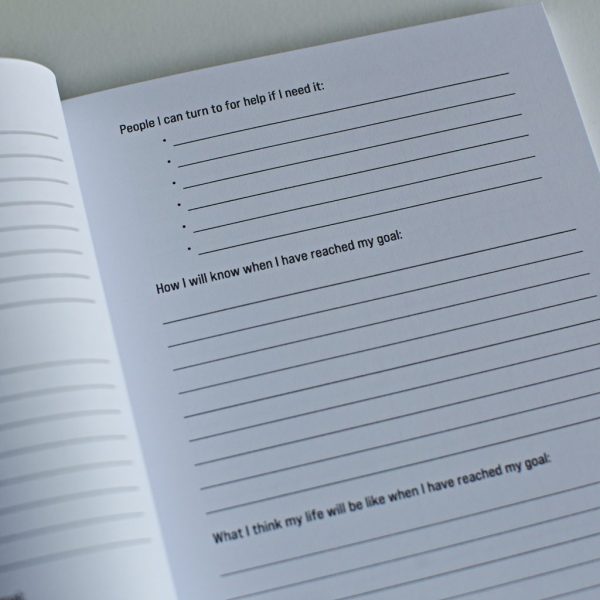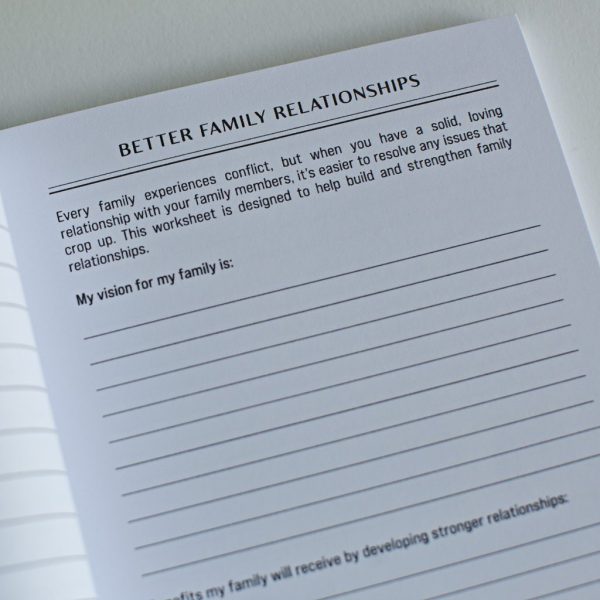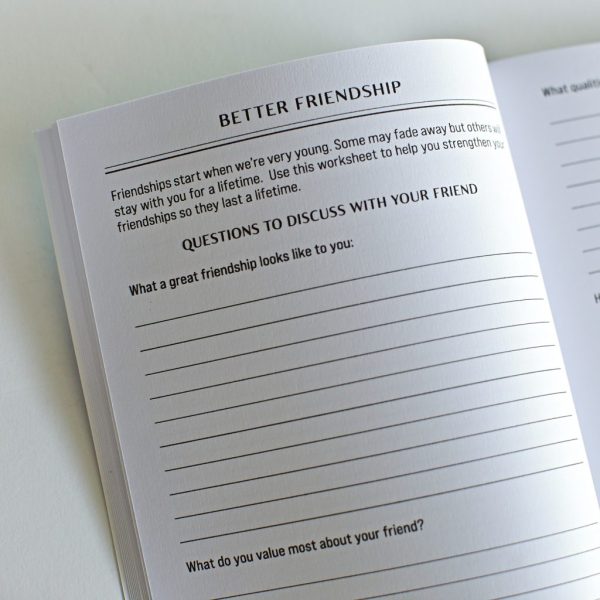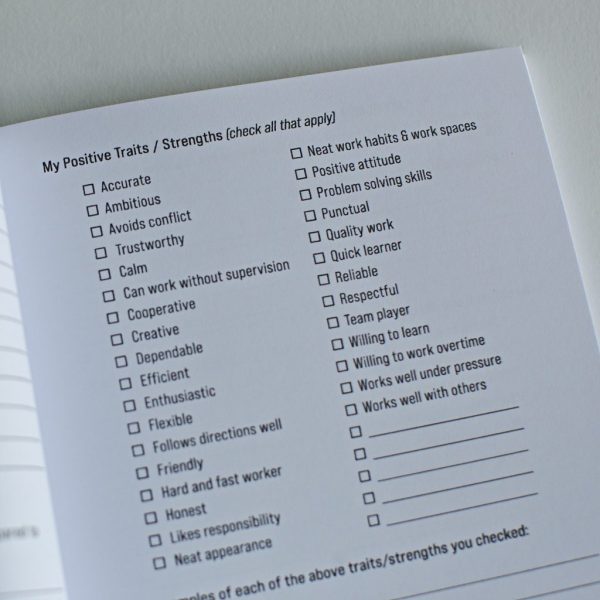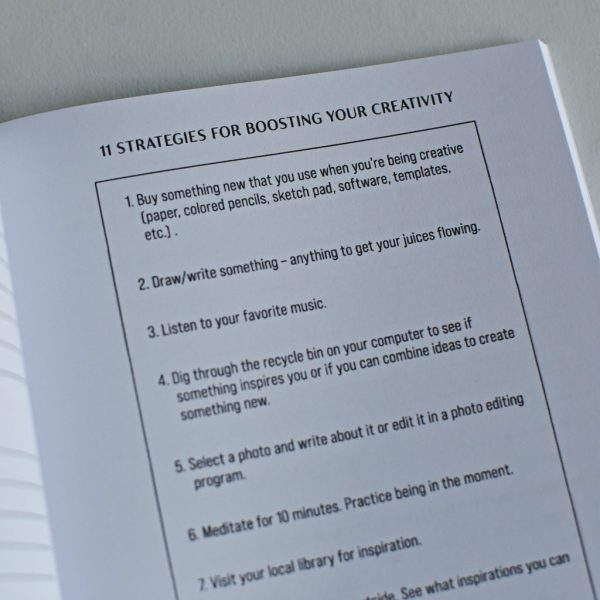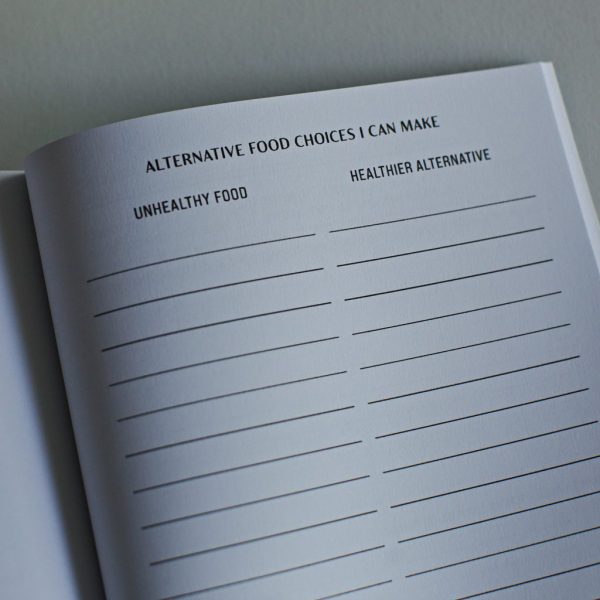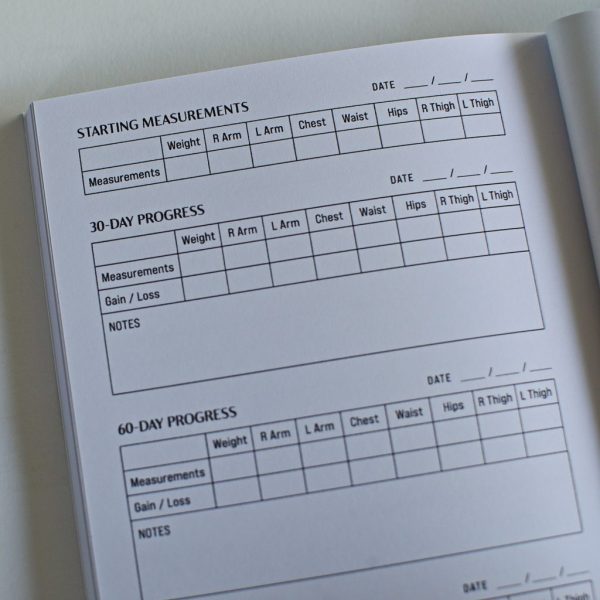 A Better Me Workbook
₱450.00
Are you tired of being stuck in a rut? Need some motivation to be a better version of yourself? A Better Me Workbook is here to help.
This simple, yet effective tool will help you become the best version of yourself by answering questions and prompts on various areas of your life – from your physical and mental health to your relationships with friends and family, to your career and productivity.
Filled with questions and prompts, this workbook will help you get to know yourself better, learn about your values, discover what makes you happy, find out who your true friends are and learn how to be content with where you are in life.
Be a better person everyday!
5.9 x 7.8 inches
114 pages (57 sheets)
2 in stock (can be backordered)