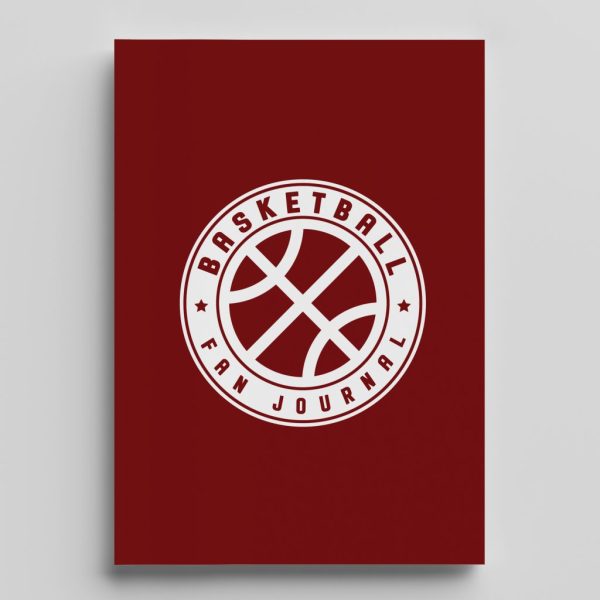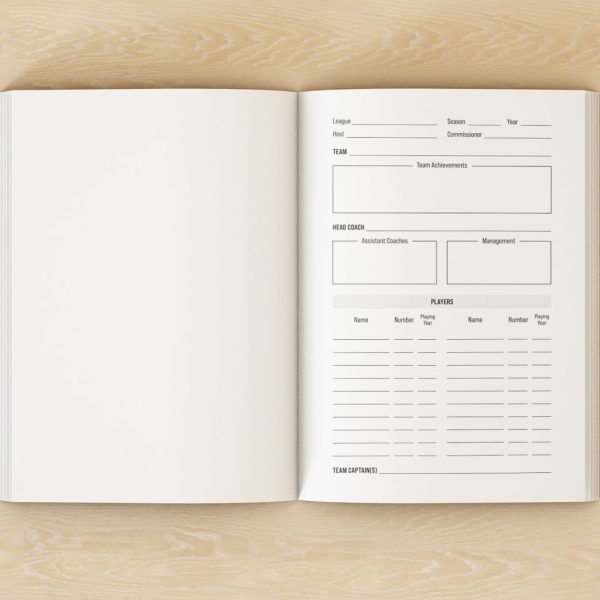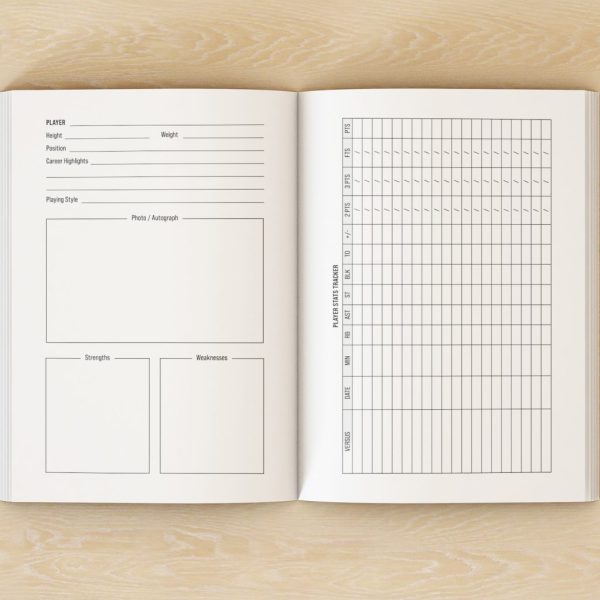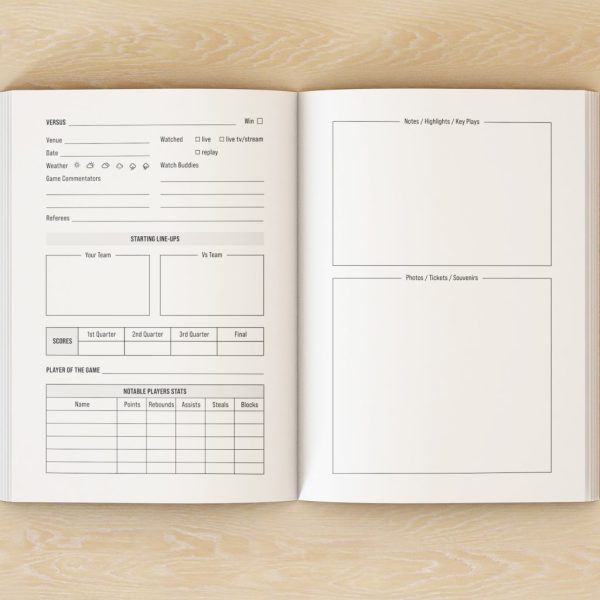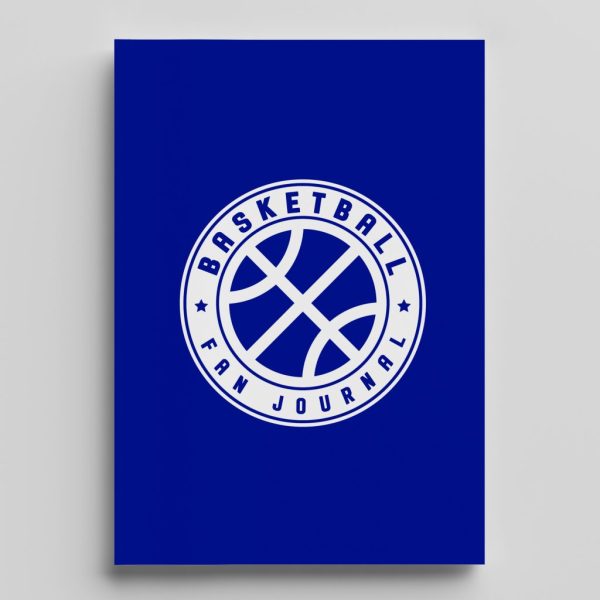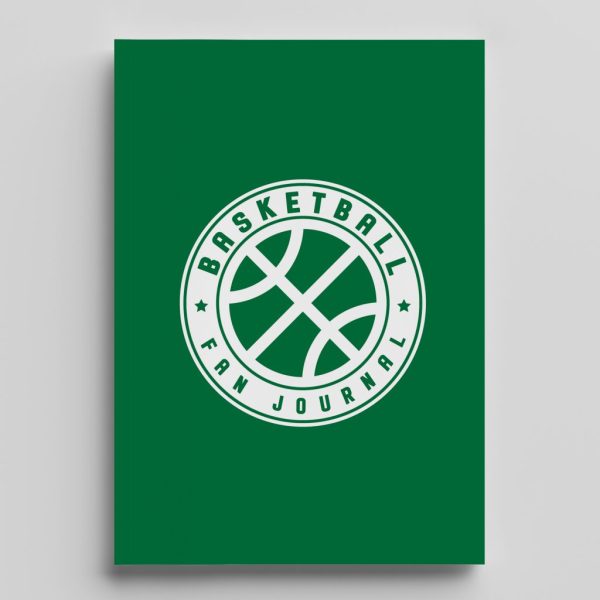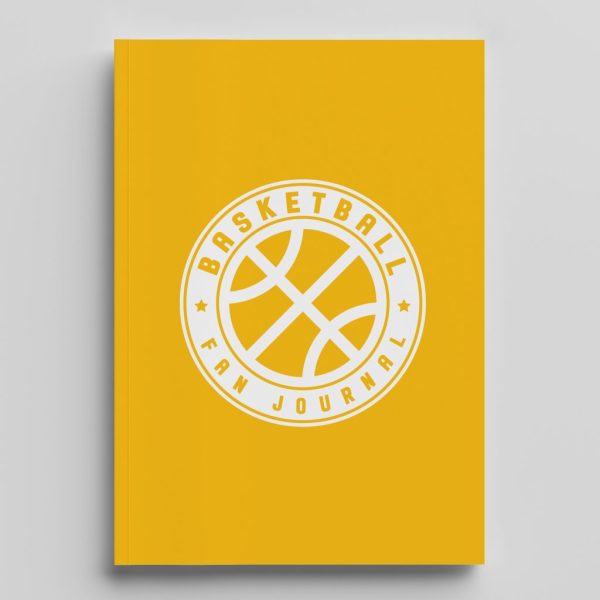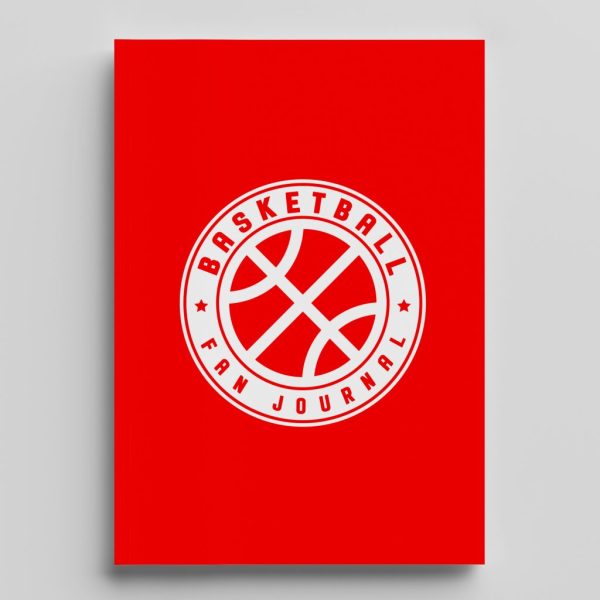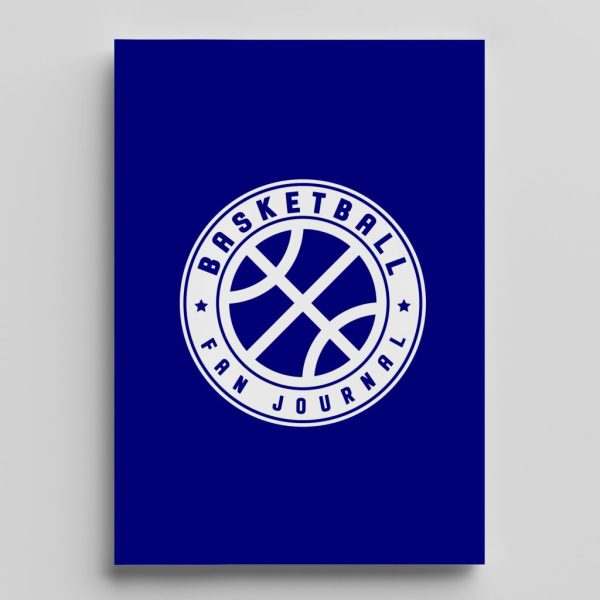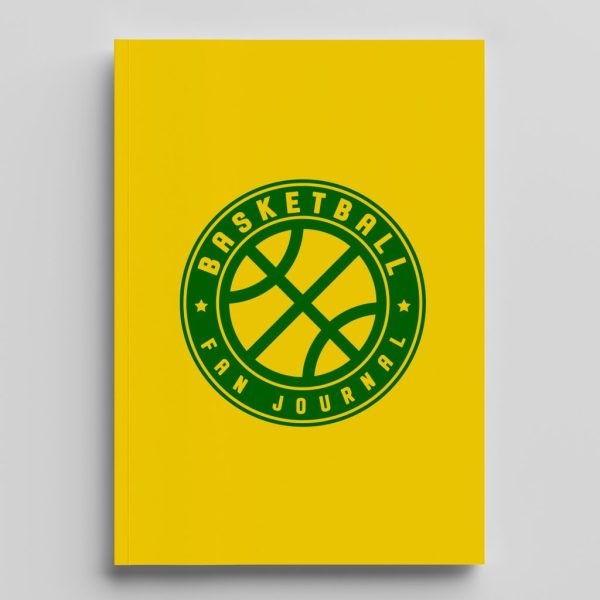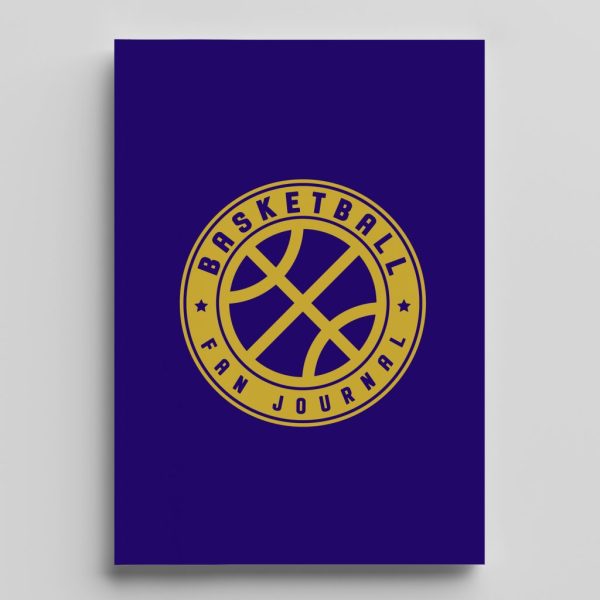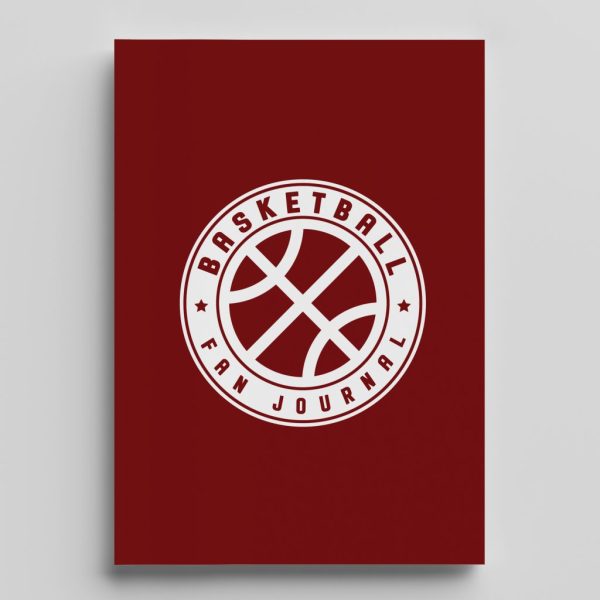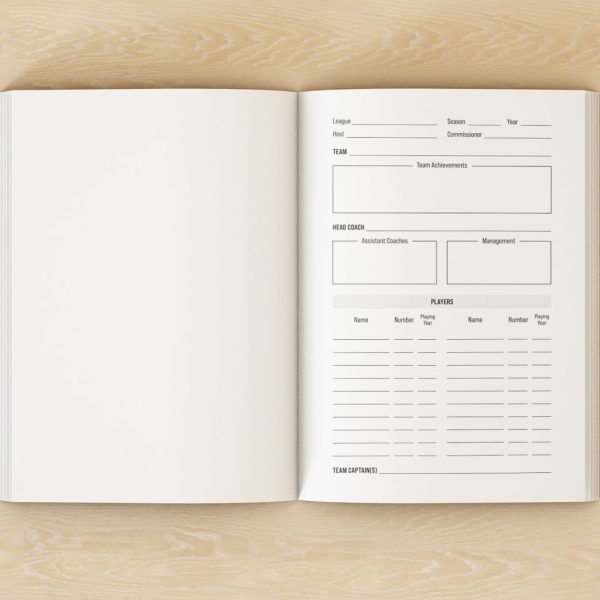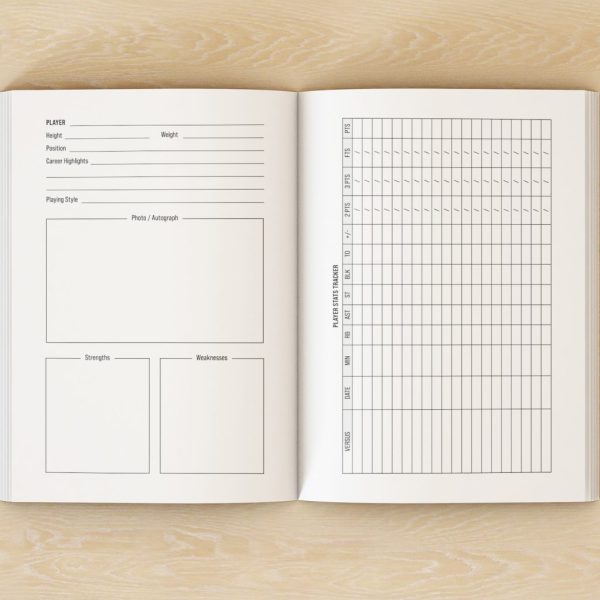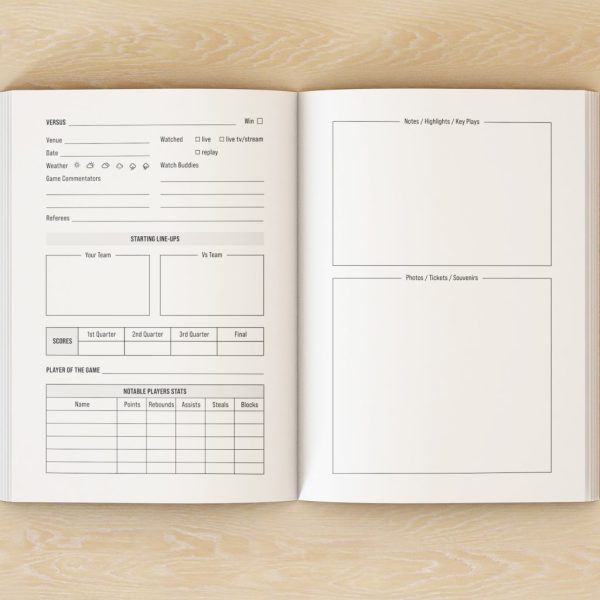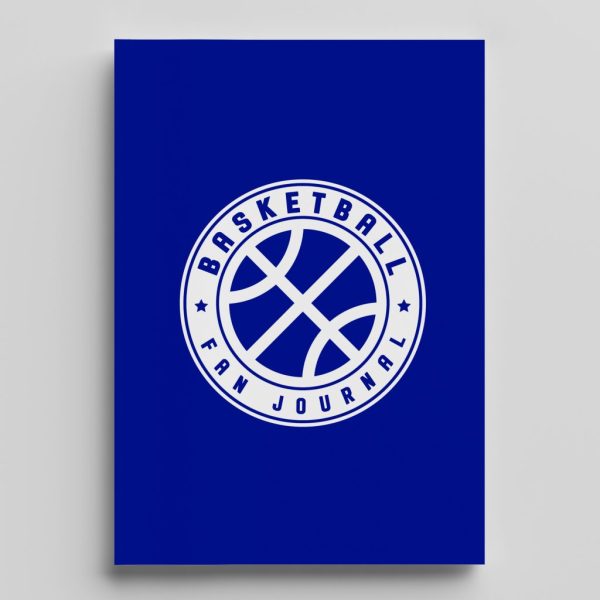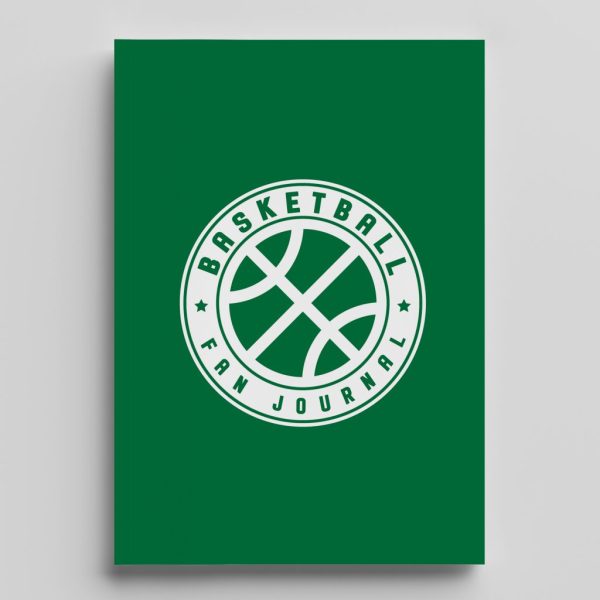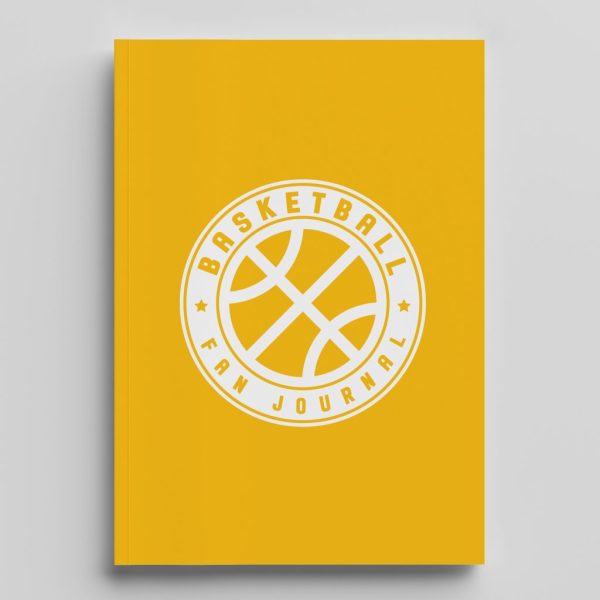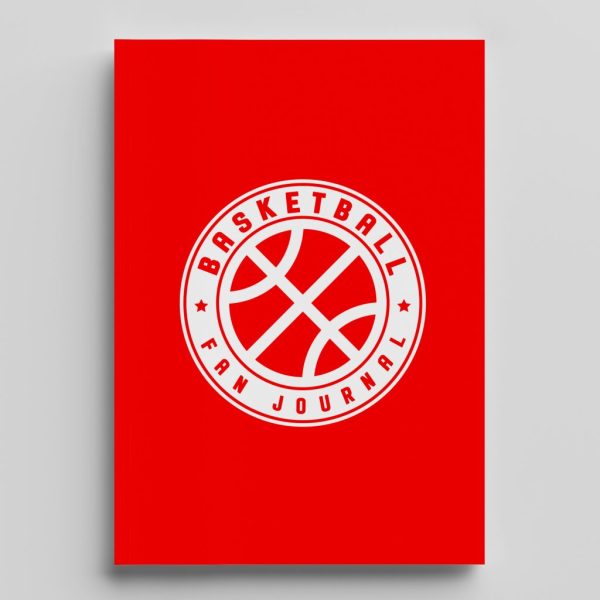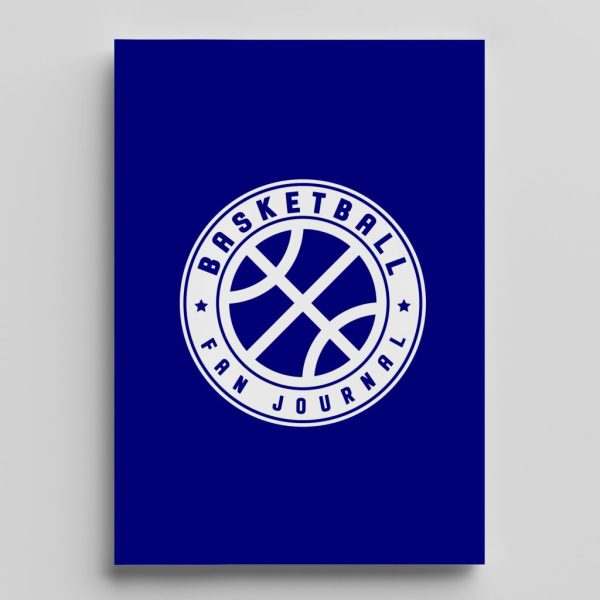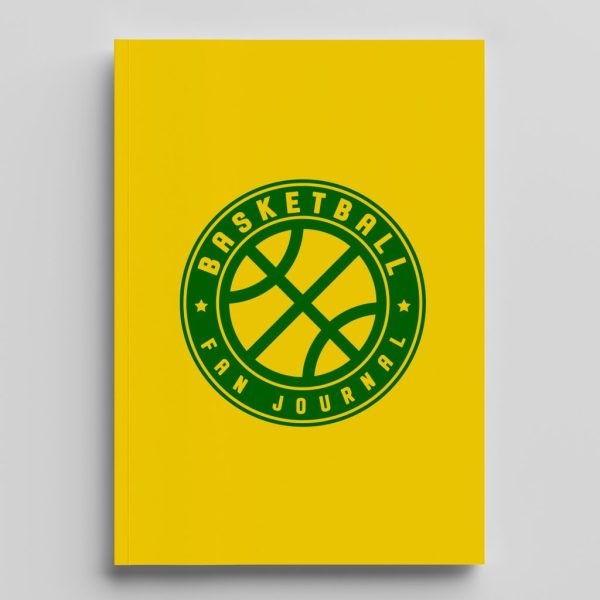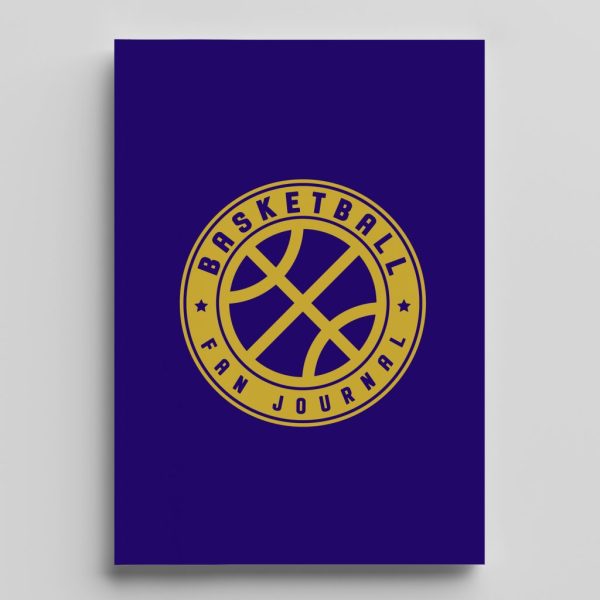 Basketball Fan Journal Team Colors Edition
₱300.00
Get ready to cheer for your team with this Basketball Fan Journal. This journal is a must-have for all the die-hard basketball enthusiasts out there.
Track your favorite players' progress throughout the season and relive your favorite game buzzer-beaters, dunks, and standout performances.
Bring this journal with you at the games and even have your favorite players sign it.
6 x 7.8 inches
80 pages (40 sheets)
Don't forget to indicate at the Custom Cover box at checkout the colors you wish to use for your journal. Option is limited to 2 colors only.
Available on backorder