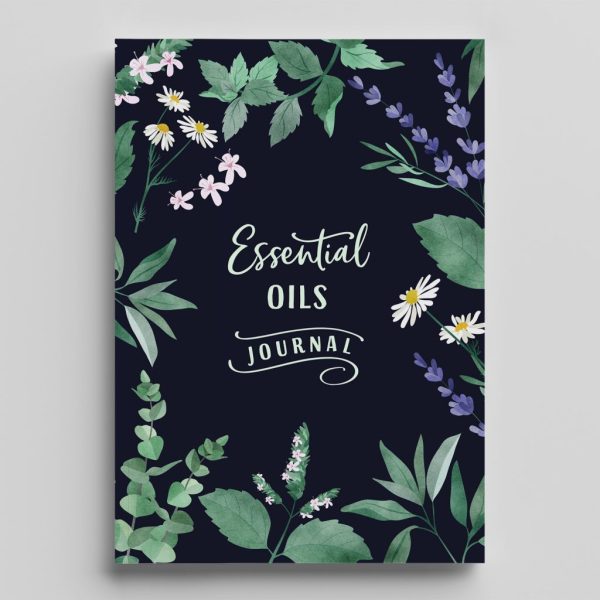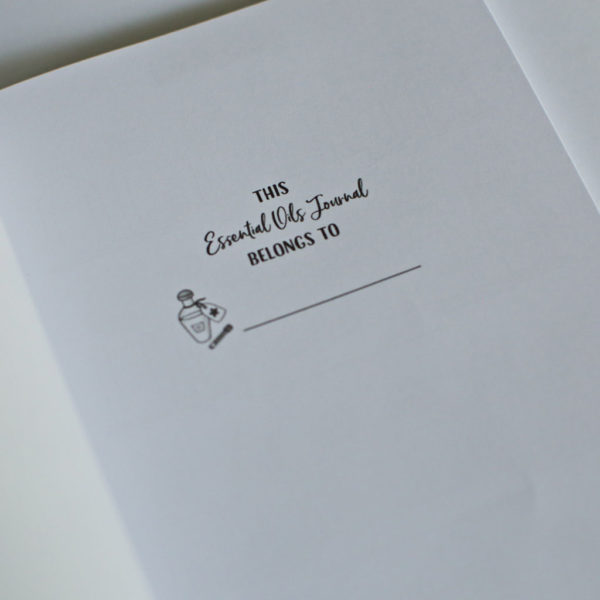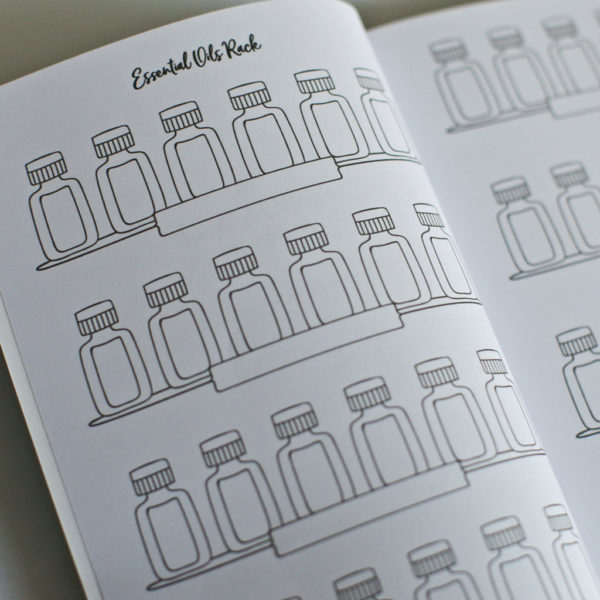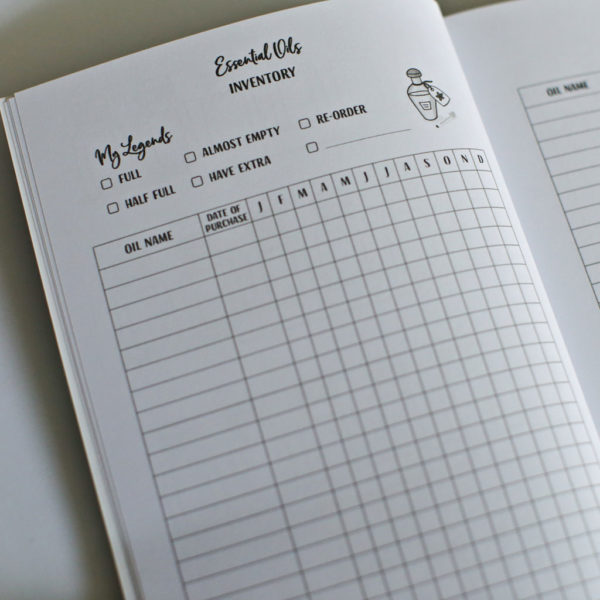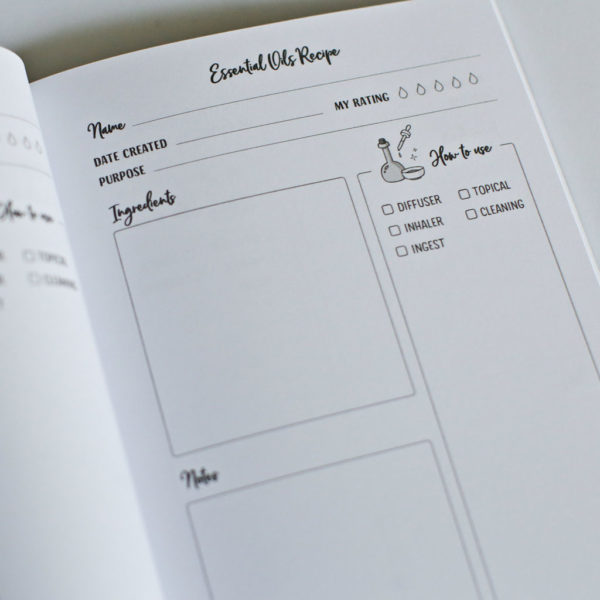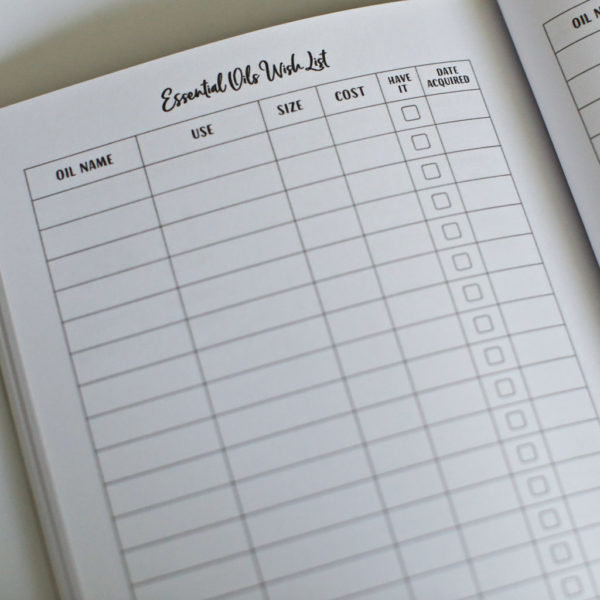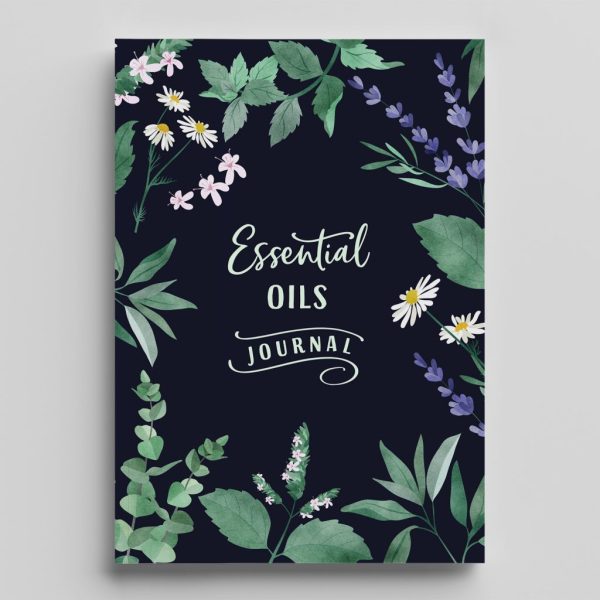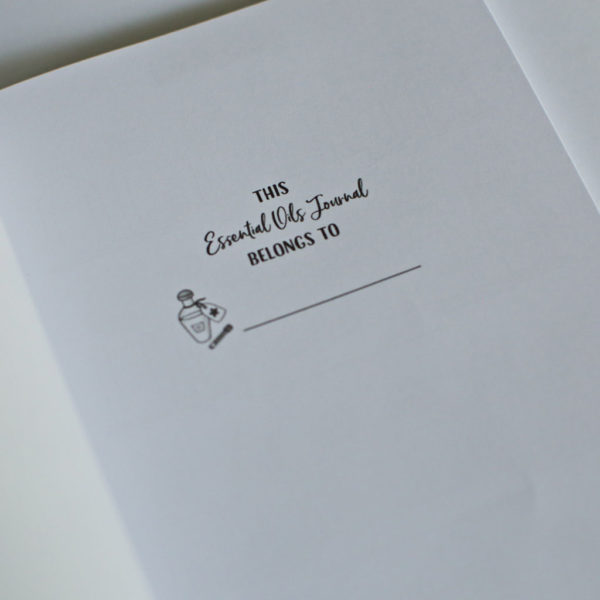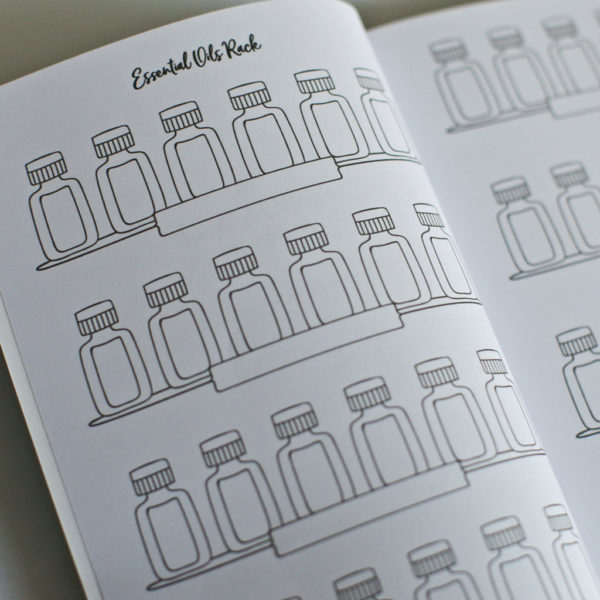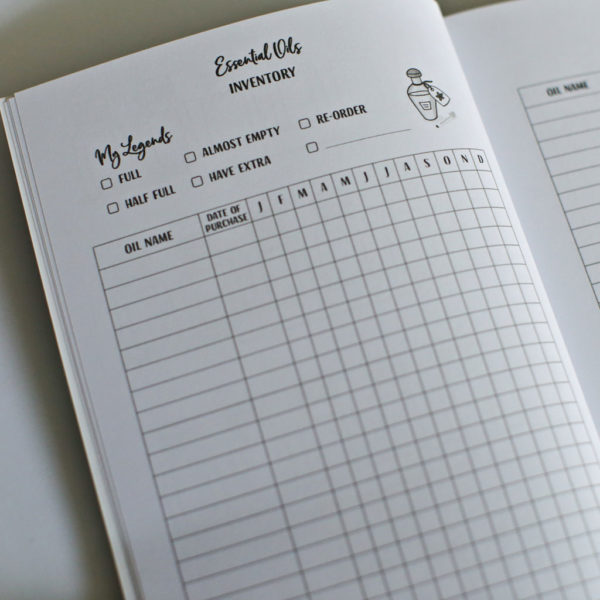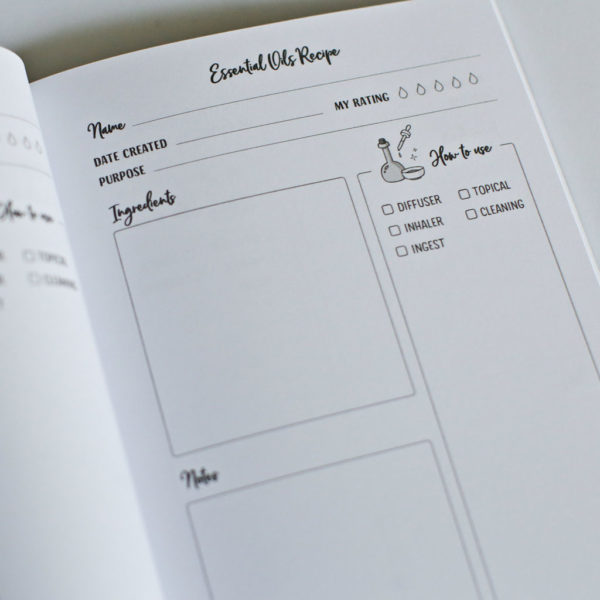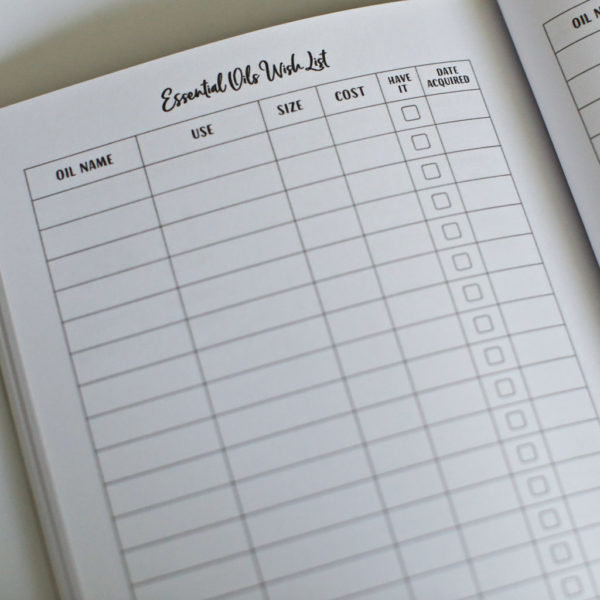 Essential Oils Journal
₱300.00
Starting out in your oiling journey? Then this journal is definitely an essential!
Group your oils by aroma, use or benefit thru the visual oil rack. Color code and design labels for them.
Keep track of the oils in your inventory. Never run out of your must-have oils, always check their levels and order as soon as supply runs low.
Write down recipes for different oil blends. Experiment and make your oil recipes too and give your favorites a 5-drop rating.
List down what oils you want to get next in the wish list section of the journal.
5.9 x 7.8 inches
80 pages (40 sheets)
Personalize the cover by adding a name at the back or sending your own image as cover. Just add the custom cover to your book order.
7 in stock (can be backordered)