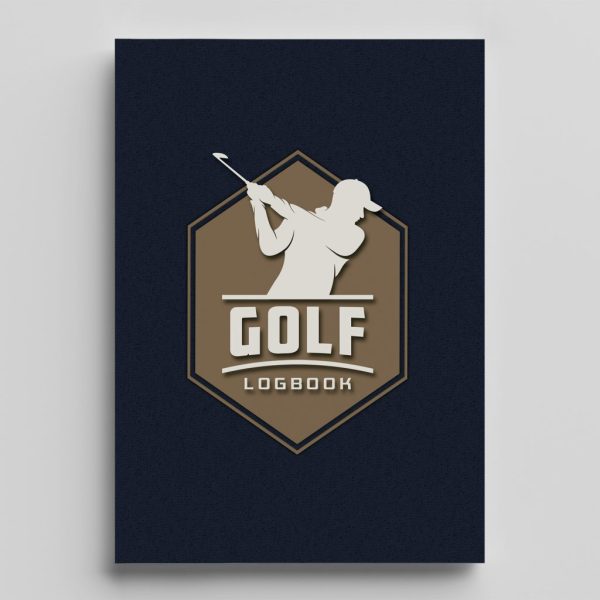 Golf Logbook
₱300.00
Be a better player! Record all your games and track your progress. Let the stats tell you what part of your game needs improvement.
If you know a golf enthusiast, this is the perfect gift for him or her.
5.9 x 7.8 inches
80 pages (40 sheets)
Personalize the cover by adding a name or sending your own image as cover. Just add the custom cover to your book order.
2 in stock (can be backordered)