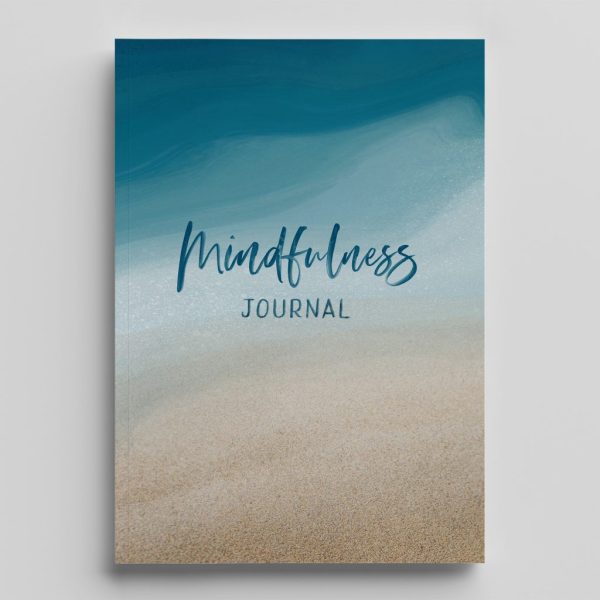 Mindfulness Journal
₱350.00
With anxiety and distress levels rising during this difficult time, turning to journaling can help manage mental health and wellness.
This Mindfulness Journal is inspired by several popular therapy techniques such as Cognitive Behavioral Therapy and Dialectical Behavior Therapy and also heavily borrow from Zen and Buddhist teachings. It contains workbook-like pages for grounding oneself, safe spaces, memory clouds, finger labyrinth, body scans and anxiety management logs.
This journal should not be considered as a substitute for professional help but as an added support for one's mental well being.
5.9 x 7.8 inches
80 pages (40 sheets)
Personalize the cover by adding a name or sending your own image as cover. Just add the custom cover to your book order.
6 in stock (can be backordered)