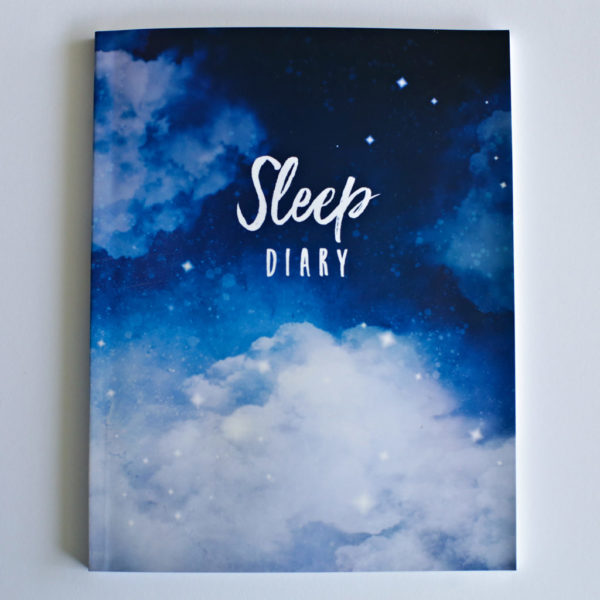 Sleep Diary
₱300.00
Sleep is essential for overall health! It helps the body repair itself and keeps your heart healthy.
Our Sleep Diary will help you track how many hours you sleep per day and how you feel when you wake up. Log your daily behavior that may affect sleep such as food and water intake, work stress and caffeine consumption.  You can also log if you exercised, took a nap, had alcohol or a smoke.
Look back on your weekly pages and adjust your behavior to favor good sleep.
Good for 80 weeks.
5.9 x 7.8 inches
80 pages (40 sheets)
5 in stock (can be backordered)