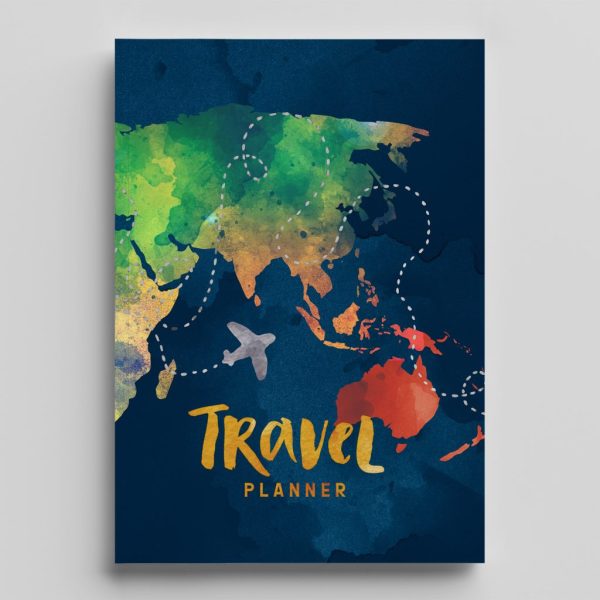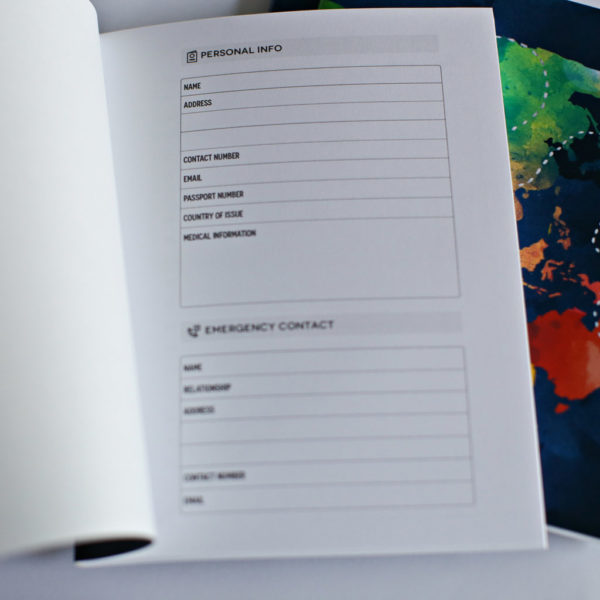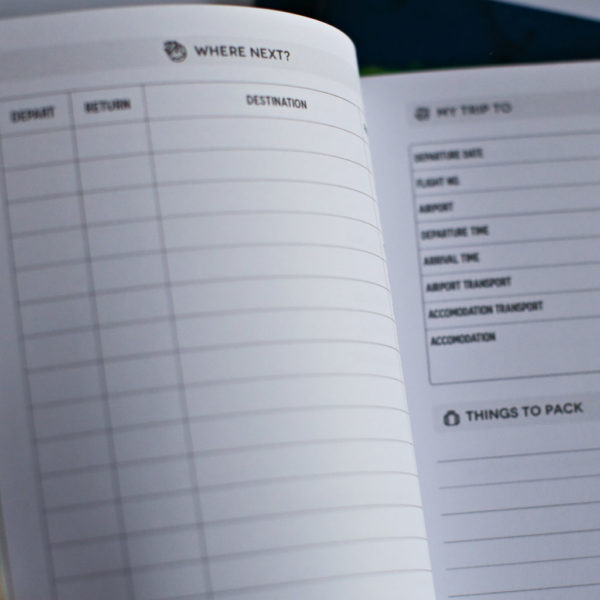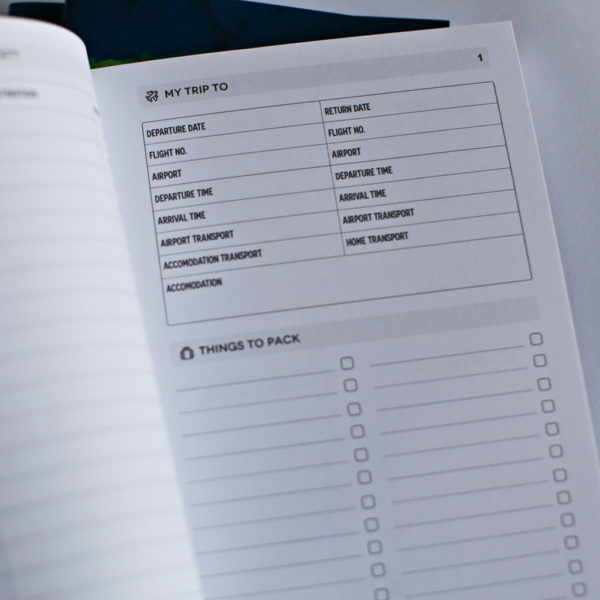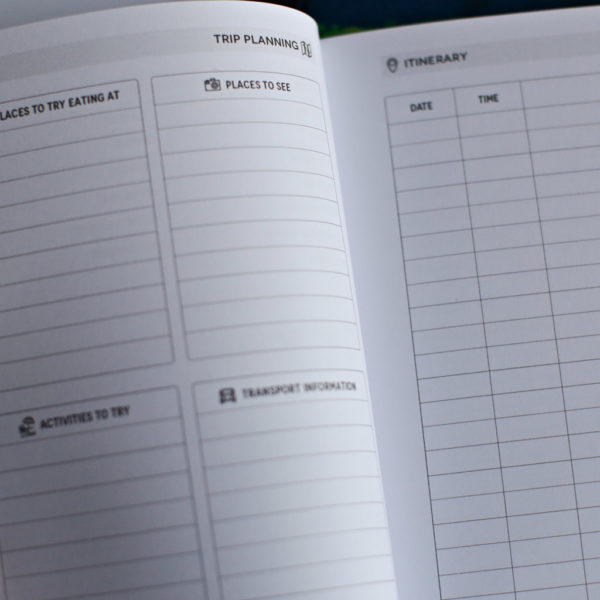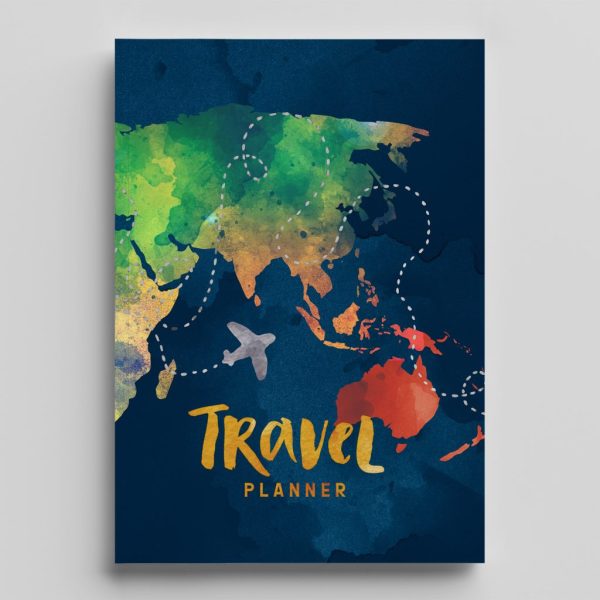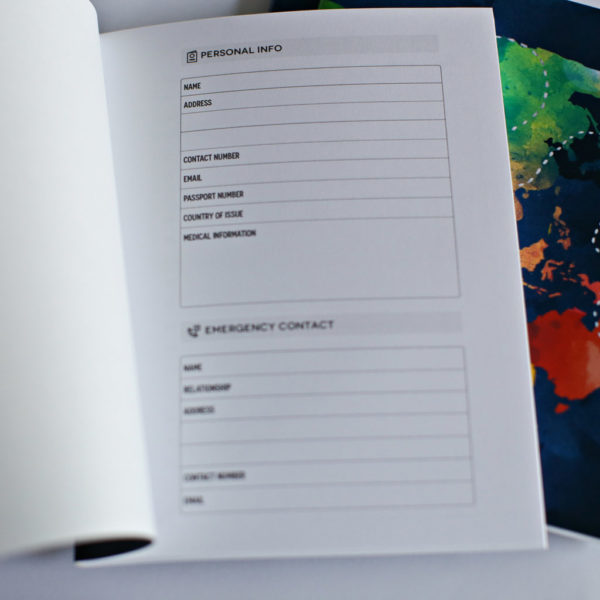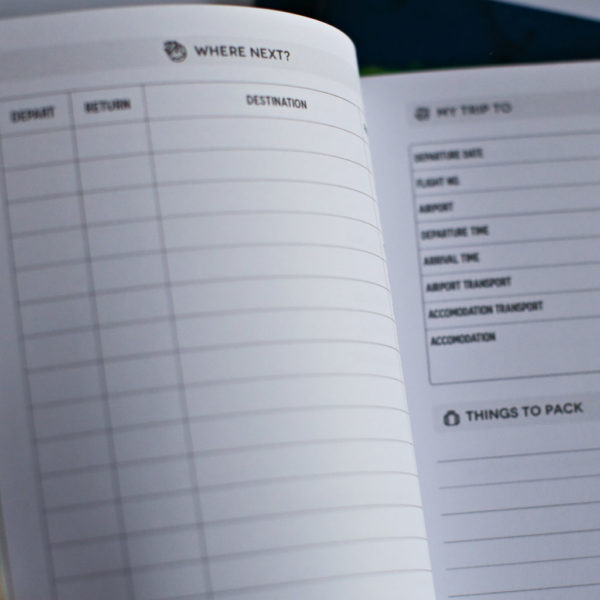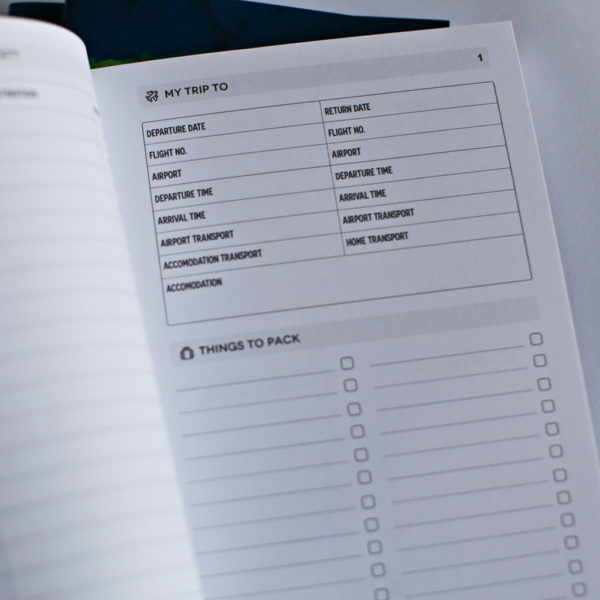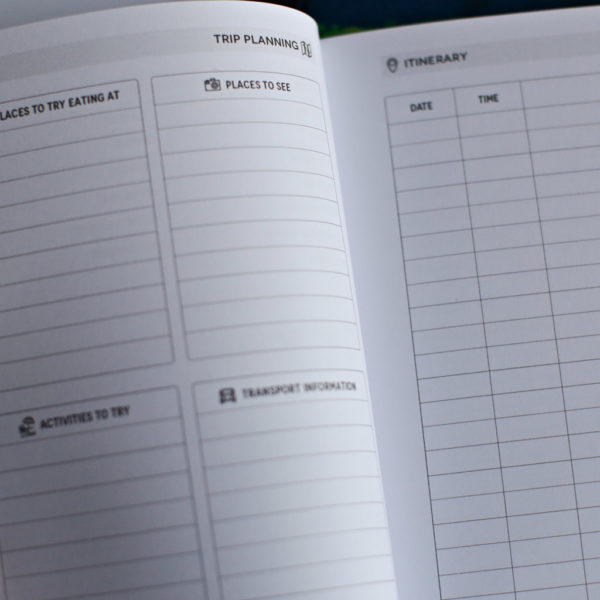 Travel Planner
₱300.00
Good for 20 trips, this planner can log important trip details including flights, accommodations and  transportation information. It also has a list of things to pack, see, eat and do and daily itinerary.
80 pages (40 sheets)
6 x7.8 inches
Personalize the cover by adding a name at the back or sending your own image as cover. Just add the custom cover to your book order.
2 in stock (can be backordered)