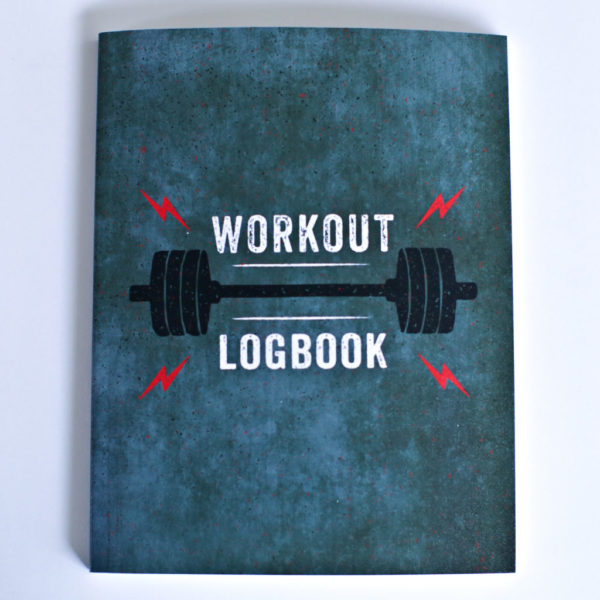 Workout Logbook
₱300.00
Log your workouts and track your progress. As the saying goes, "What gets measured, gets improved."
This workout log comes with 70 pages of exercise logs for strength training reps, weights and sets. Take note of cardio routine, warm-ups and stretching too.
There are 10 pages for tracking your progress that includes weekly weight, bodyfat percentages, and body part measurements. There is also a table for exercise one rep max.
Make sure you are keeping fit and getting them gainz!
Gift this to fitness buffs.
80 pages (40 sheets)
5.9 x 7.8 inches
3 in stock (can be backordered)