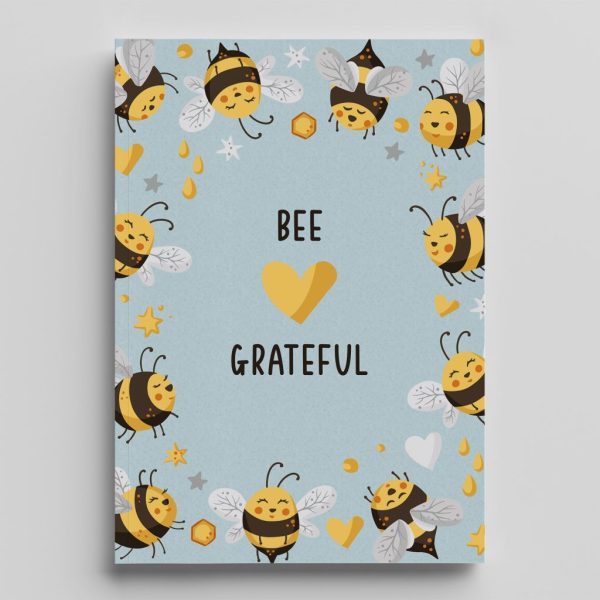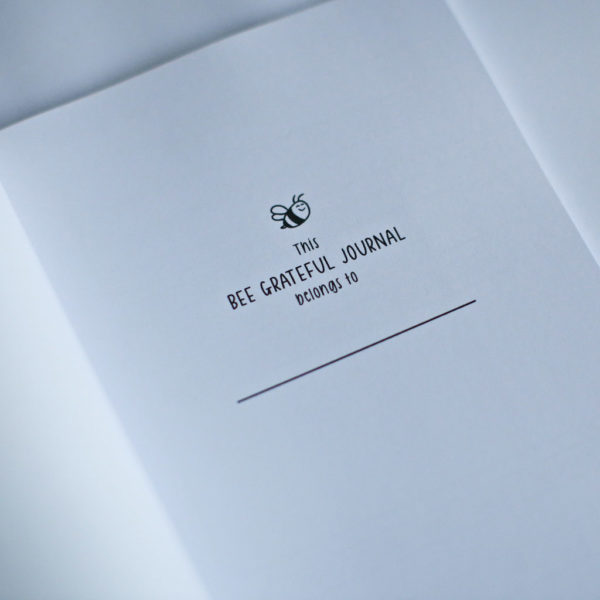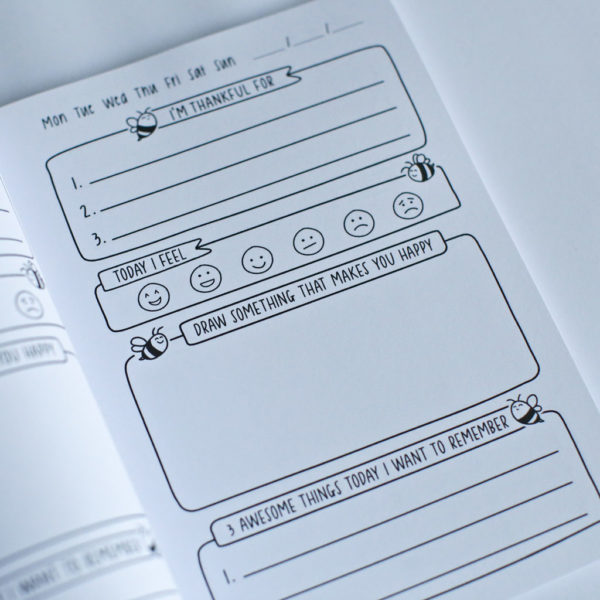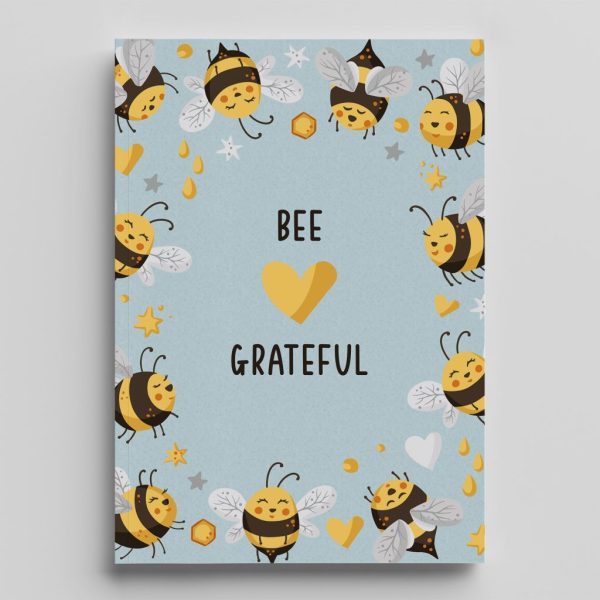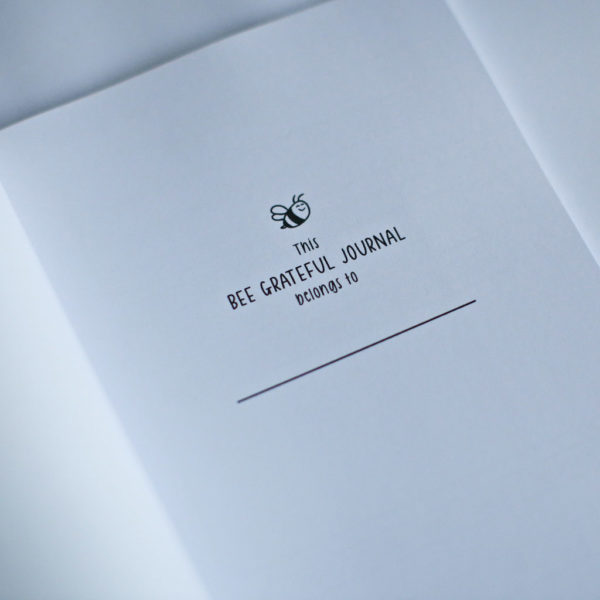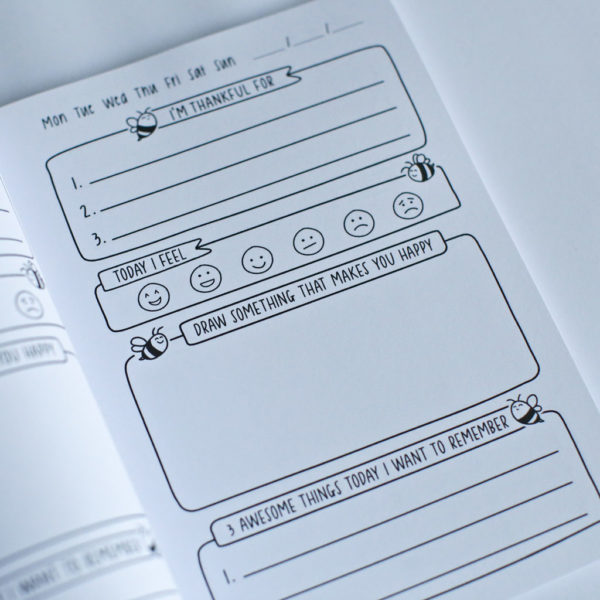 Bee Grateful
₱300.00
What are you thankful for today? Appreciate the good, savor the moments, enjoy each day. Find delight in everyday stuff and write them down in this Bee Grateful journal.
5.9 x 7.8 inches
80 pages (40 sheets)
Personalize the cover by adding a name or sending your own image as cover. Just add the custom cover to your book order.
4 in stock (can be backordered)