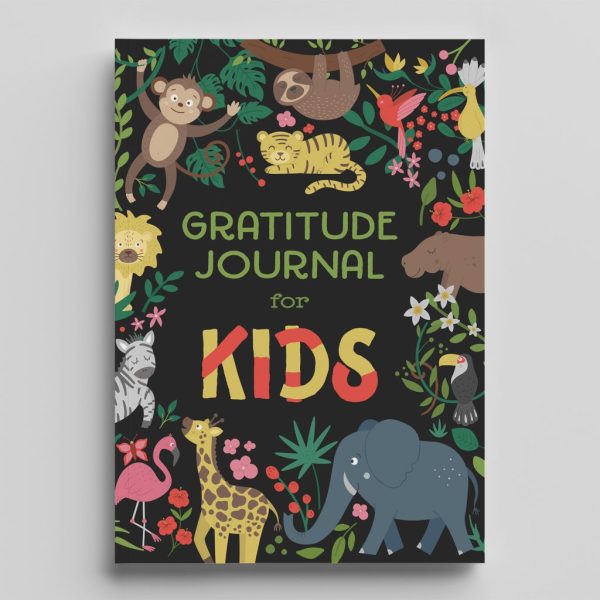 Gratitude Journal for Kids
₱300.00
Aside from helping kids practice the art of gratitude, answering the simple prompts in this Gratitude Journal for Kids also serve as writing exercises for smaller kids.
5.9 by 7.8 inches
80 pages (40 sheets)
Personalize the cover by adding a name or sending your own image as cover. Just add the custom cover to your book order.
4 in stock (can be backordered)