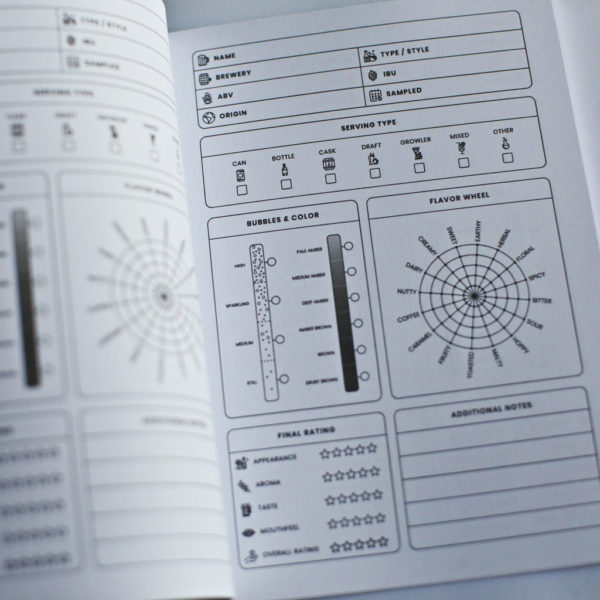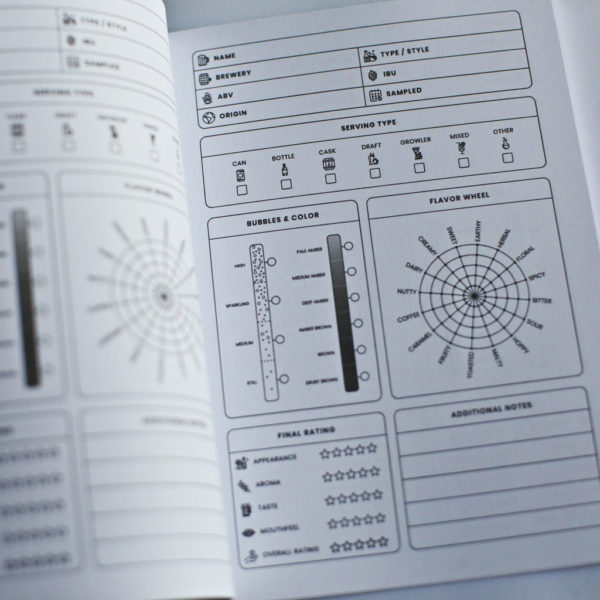 Beer Tasting Journal
₱300.00
 "Beer is proof that God loves us and wants us to be happy."—Benjamin Franklin
If beer makes you happy, then this Beer Tasting Journal is perfect for you!
Record tasting notes of all the lagers, porters, stouts, ales and pilsners you drink from now on. Discover the characteristics of your favorites and search for similar tastes.
Did you know that on Ratebeer.com, our very own San Miguel Pale Pilsen only has a rating of 2.17 out of 5 stars? There are about 800 more beers ranked above it, so that means there are 800 plus beers we need to try and compare with our beloved San Mig Pale!
5.9 x7.8 inches
80 pages (40 sheets)
Personalize the cover by adding a name or sending your own cover image. Just add the custom cover to your book order.
5 in stock (can be backordered)