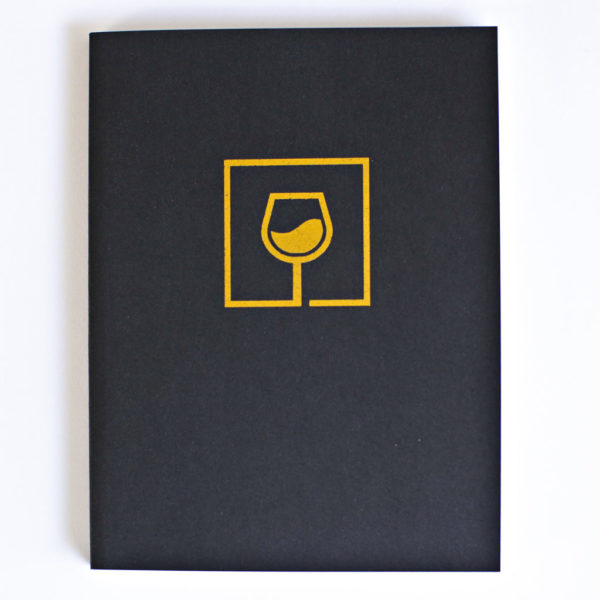 Wine Tasting Journal
₱300.00
Elevate your wine drinking experience by taking down notes in this Wine Tasting Journal. Discover which types of wines you like and why. Develop your palate by using the journal's wine tasting wheel.
With 80 pages to fill up for 80 wines, you'll be a wine sommelier when you finish this journal.
This also makes a perfect gift for serious wine drinkers who love documenting what they are drinking.
5.9 by 7.8 inches
80 pages (40 sheets)
Personalize the cover by adding a name or sending your own image as cover. Just add the custom cover to your book order.
4 in stock