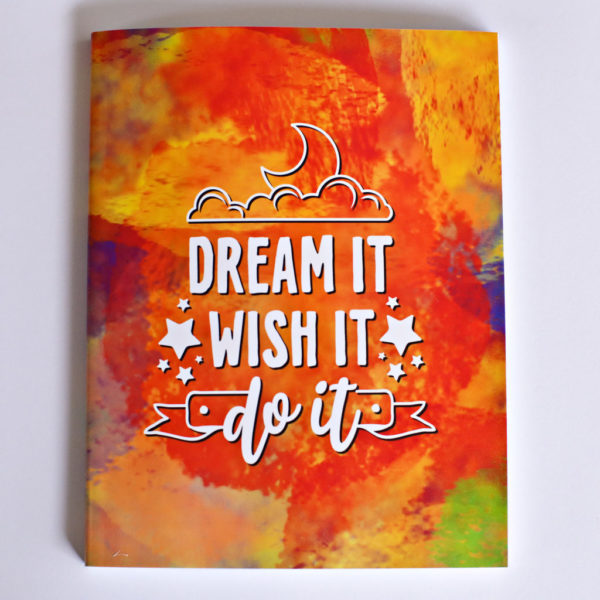 Bucket List
₱300.00
Life is short. Write down all the things you've always wanted to do but never got around to doing. Jot down all the adventures you wish to experience. Make plans and think about what you need to achieve your goals. After making it happen, log your thoughts and memories of the event and ask yourself if it was worth it.
Perfect for people with aspirations and bucket list ideas to tick off. Good for 80 adventures (40 sheets).
5.9 x 7.8 inches
Cover may be customized by providing your own image. Add Custom Cover to your cart to personalize your book order.
Available on backorder