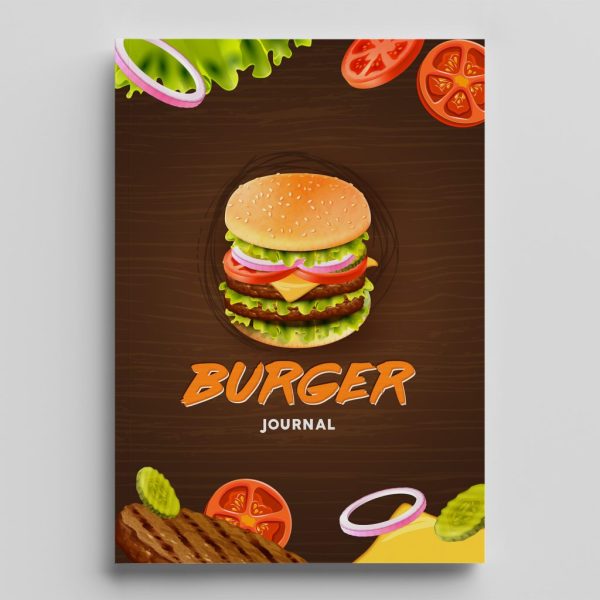 Burger Journal
₱300.00
What is your top tasting burger? Tropical Hut? Shake Shack? Sweet Ecstasy?
If you love burgers and have a passion for great food then this book is for you. The Burger Tasting Journal allows you to rate and compare your thoughts on various burgers that you try from different restaurants.
Log everything from type of beef and bun, toppings, sides and condiments and find the best of the best burger for you.
5.9 x 7.8 inches
80 pages (40 sheets)
2 in stock (can be backordered)