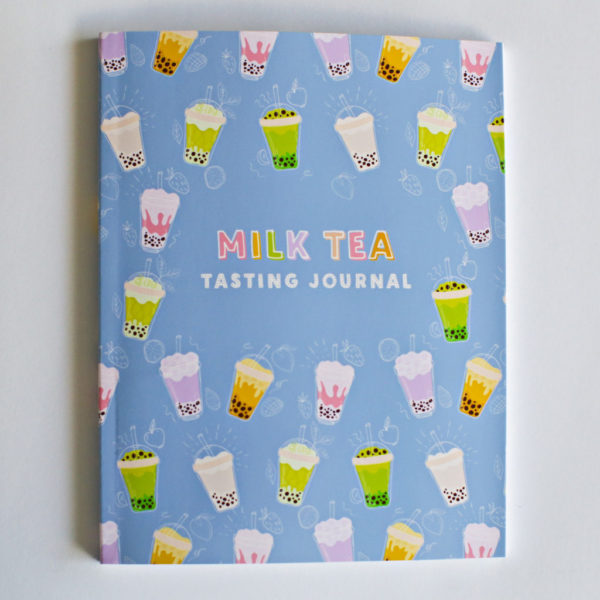 Milk Tea Tasting Journal
₱300.00
You are not a serious milk tea addict until you have a journal to jot down every detail of all the milk teas you've drank.
Break down the taste using our flavor wheel and rate each drink's aesthetic, taste, sinkers, x factor and your overall verdict.
After finding your top milk teas, add them to your favorite drinks list! Share your list with friends and see if they agree.
5.9 x 7.8 inches
80 pages (40 sheets)
3 in stock (can be backordered)