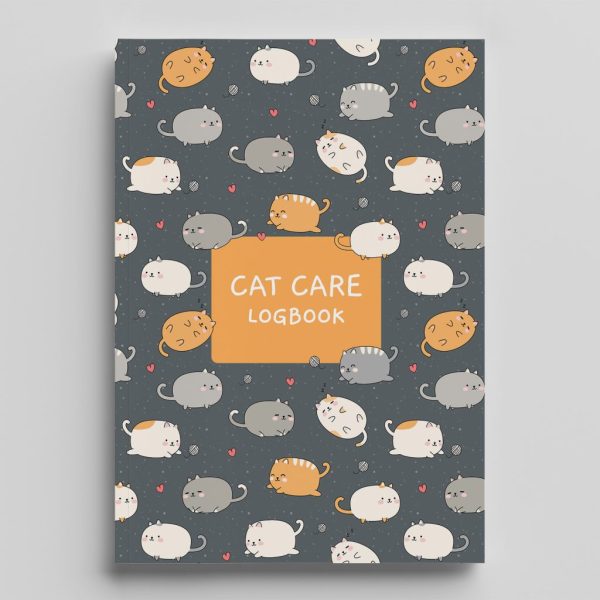 Cat Care Logbook
₱300.00
"In ancient times cats were worshipped as gods; they have not forgotten this."

Terry Pratchett
How true. And as gods, they rely on their human subjects to keep track of their vaccination records, vet visits, medications, and weekly care.
Good thing this Cat Care Logbook makes it easy for their hoomans to fulfill those duties.
5.9 x 7.8 inches
80 pages (40 sheets)
Personalize the cover by changing the text to a name or sending your own image as cover. Just add the custom cover to your book order.
4 in stock (can be backordered)