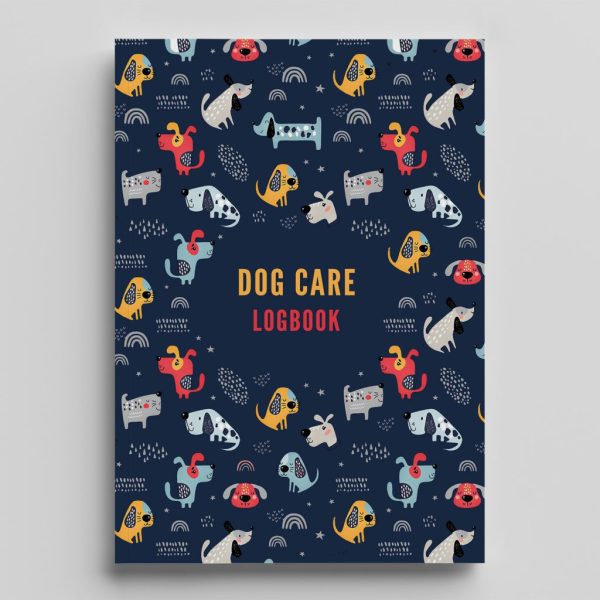 Dog Care Logbook
₱300.00
With this Dog Care Logbook, you get to make sure that your furry little one's basic needs are met. Was he fed? Did he finish his food? Is he gaining weight? You can also write down cute stories about your doggos in the Tale of the Week portion.
The logbook also has health and vaccination pages to track shots, vet visits, medicines given and allergies, stuff that would help you and your vet be on top of your dog's health and an obedience chart for you to check your pet's training progress.
5.9 x 7.8 inches
80 pages (40 sheets)
Personalize the cover by changing the text to a name or sending your own image as cover. Just add the custom cover to your book order.
Available on backorder