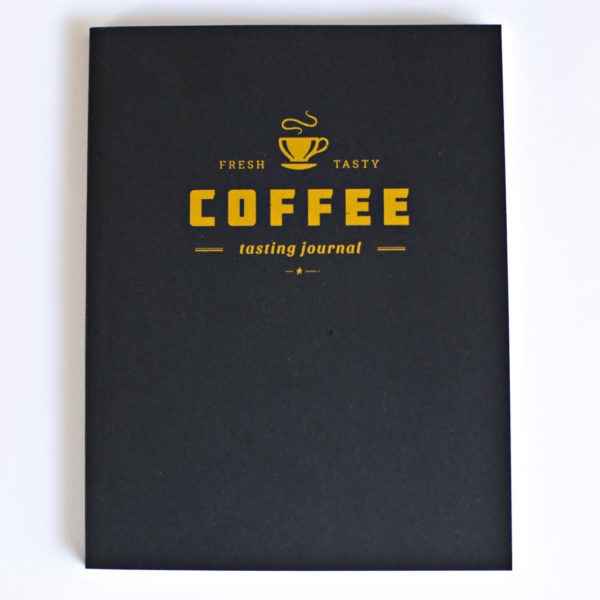 Coffee Tasting Journal
₱300.00
Keep track of your coffee addiction 😉  Quickly jot down coffee tasting notes with this journal.
Remember all the bags of coffee you've purchased. Record the flavour profiles of coffee beans to make it easier to choose the best ones. Discover your favorites and what characteristics your favorites share.
Try more new brews, log and rate them and reorder the best of the best.
Best gift for your coffee snob family or friend.
5.9 x 7.8 inches
80 pages (40 sheets)
gold foil on black cover
Personalize the cover by adding a name (also in gold foil) at the back of the journal. Just add the custom cover to your book order.
In stock (can be backordered)