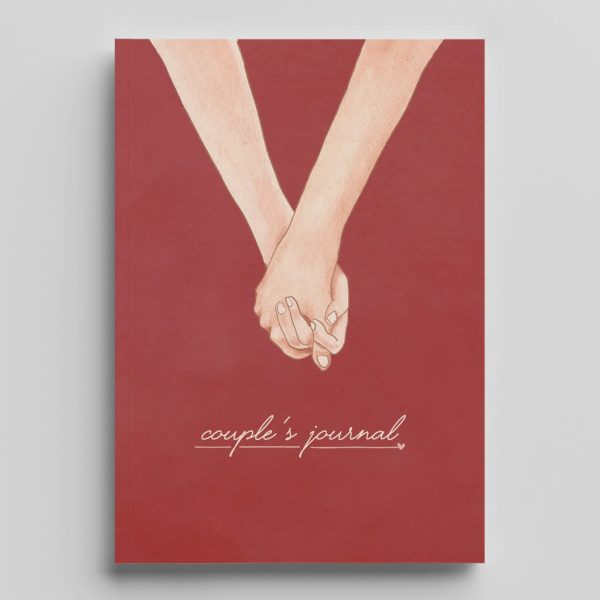 Couple's Journal
₱400.00
Whether you are in a new relationship, have been together for years or already married, this Couple's Journal can help you get closer to each other, grow your relationship and move it to the next level. Answer journal prompts, share pieces of your stories with one another and discover each other's love languages with this journal.
5.9 x 7.8 inches
80 pages (40 sheets)
Personalize the cover by adding names or sending your own image as cover. Just add the custom cover to your book order.
1 in stock (can be backordered)