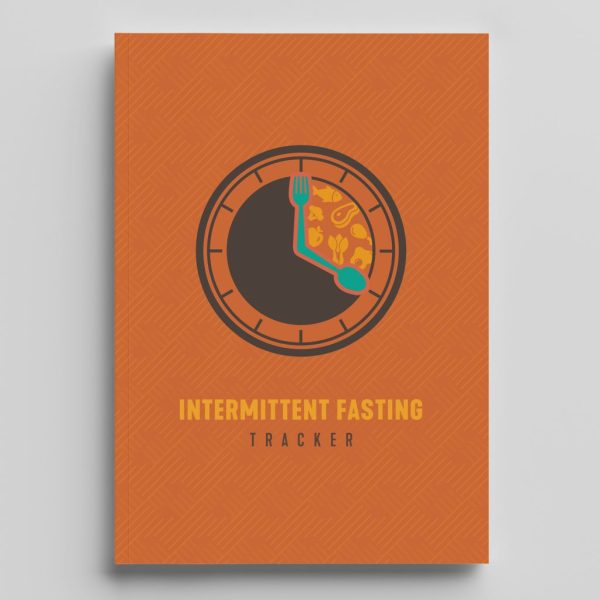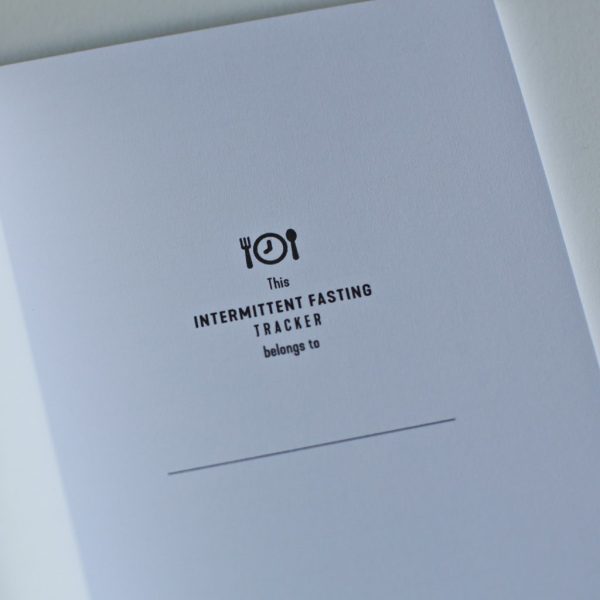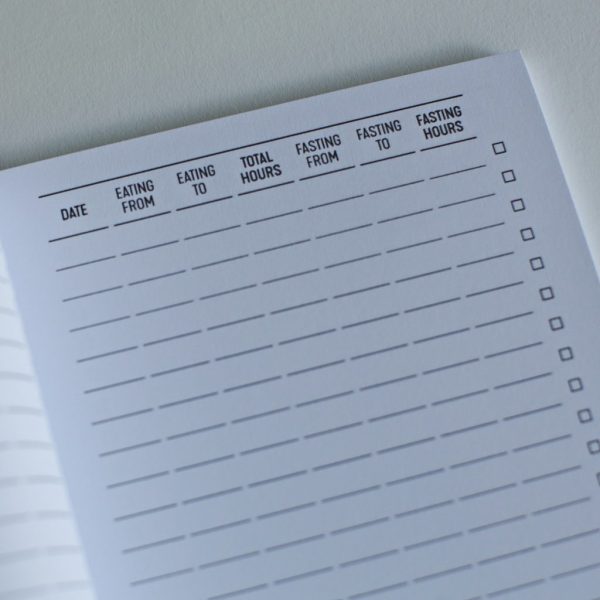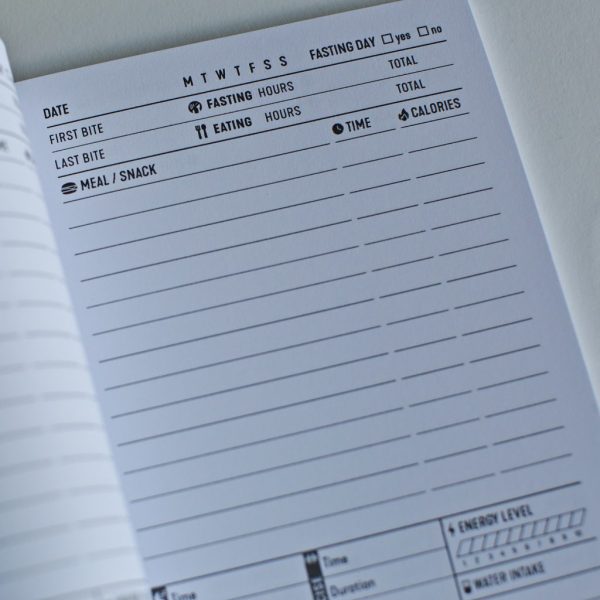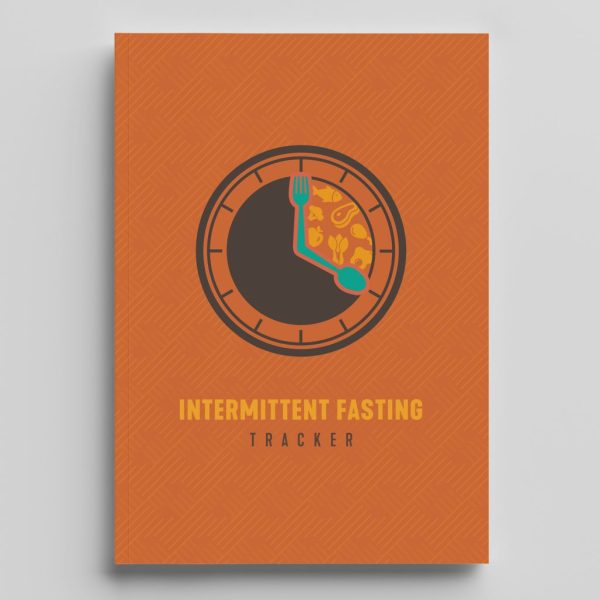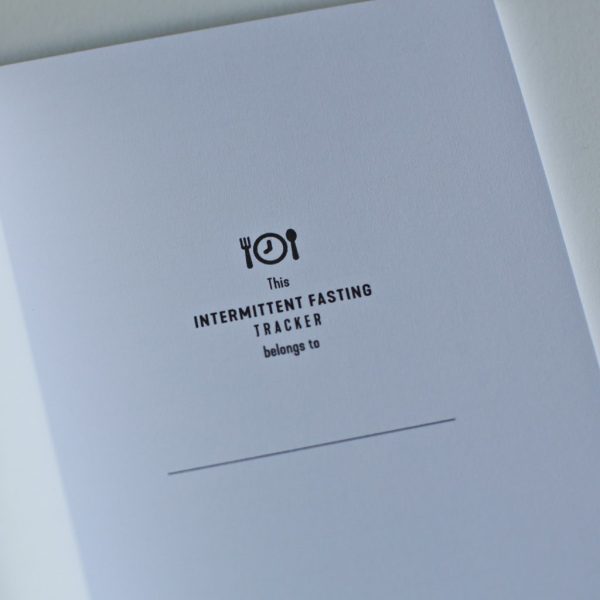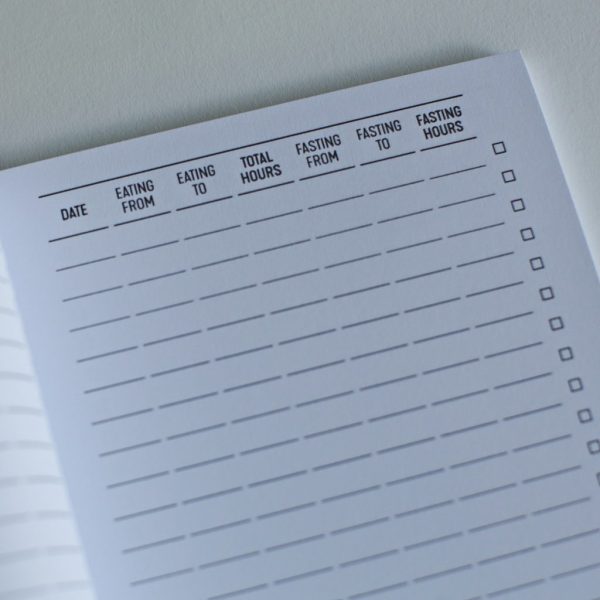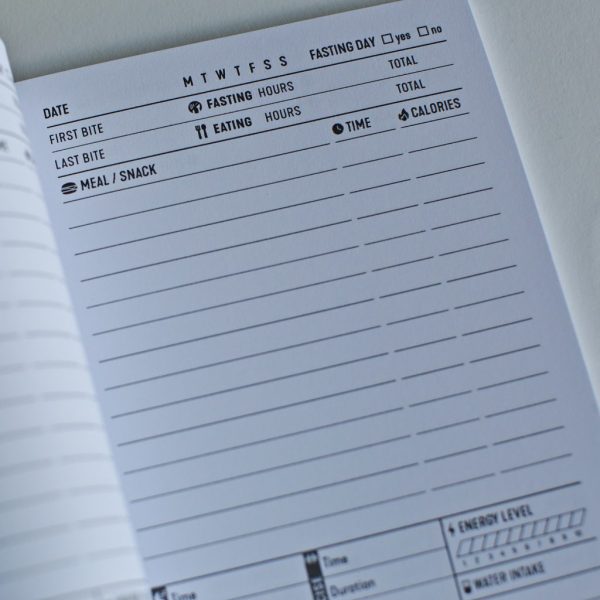 Intermittent Fasting Tracker
₱300.00
Intermittent fasting is a dieting technique wherein you fast for a certain time duration. The benefit of this diet is that it allows your body to burn fat and not muscle mass. It also helps suppress hunger pangs and gives you mental clarity.
The best way to be achieve weight loss goals is to track your progress. This Intermittent Fasting Tracker will help you log the time you last ate, when you broke your fast, the meals you partook for the day and the energy level you felt on a particular day. You can also track the amount and quality of your sleep and your exercise for the day to complete the picture.
Let the IF tracker be your partner in losing weight and becoming healthier.
5.9 x 7.8 inches
80 pages (40 sheets)
2 in stock (can be backordered)