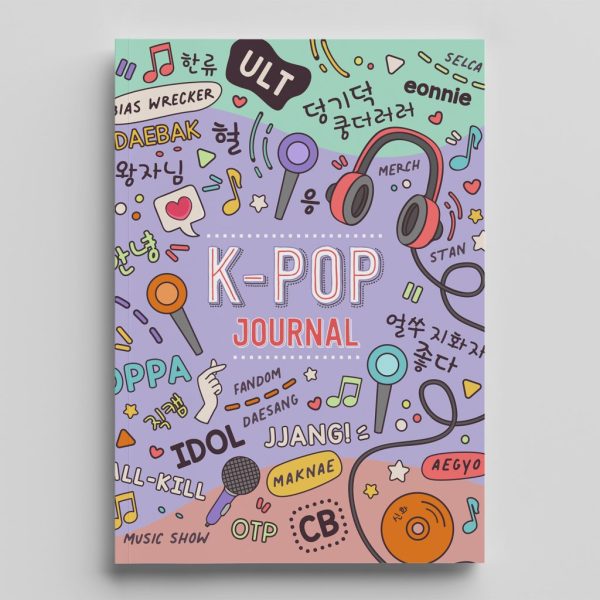 K-pop Journal
₱400.00
Whether you're a long time fan or just starting out, this K-pop Journal is a place for you to write all of your thoughts and feelings about the K-pop artists and idols you stan.
Add pictures and stickers and celebrate your being a K-pop fan in a fun and creative way. The journal has spreads for K-pop groups, artist profiles, concerts, bias appreciation, ships, idols' fashion and birthdays. You can also write notes about your favorites — albums, songs, MVs, playlists or list down merch to buy or add items to your special Kpop bucketlist.
Good for 1 ult group and 1-2 other groups.
6 x 7.8 inches
82 pages (41 sheets)
Personalize the cover by adding a name or sending your own image as cover. Just add the custom cover to your book order.
8 in stock (can be backordered)