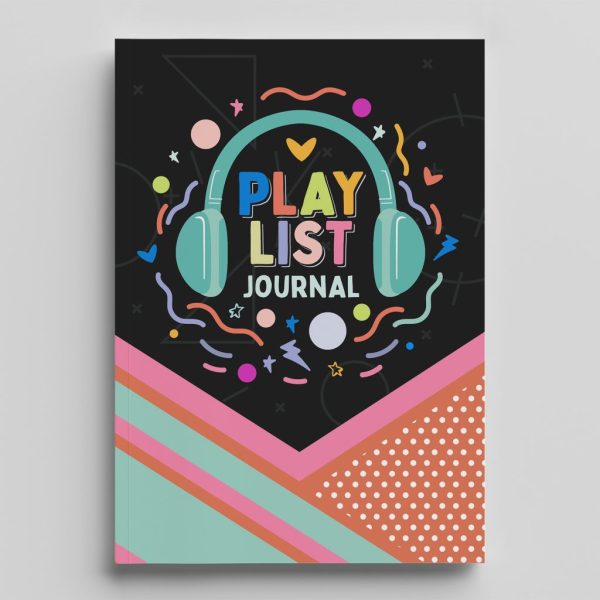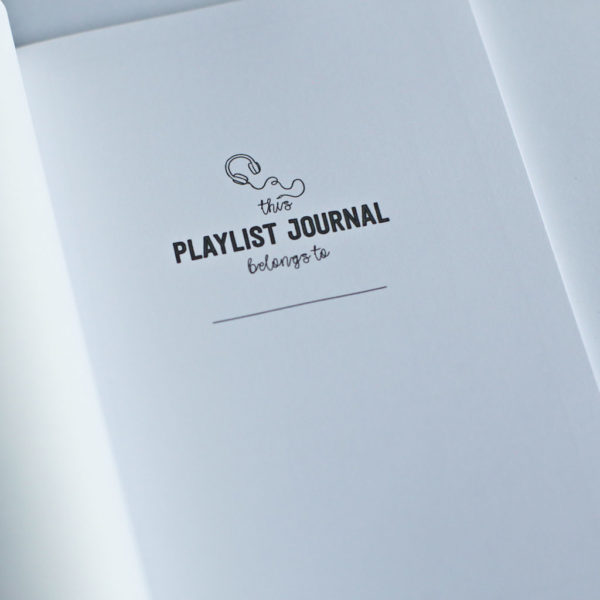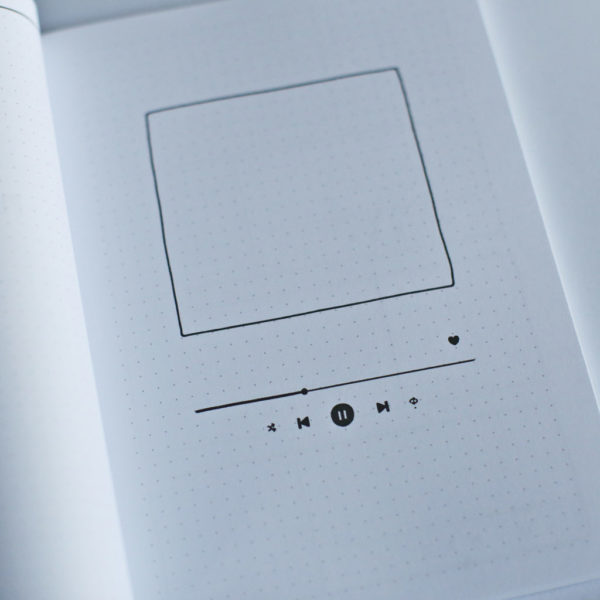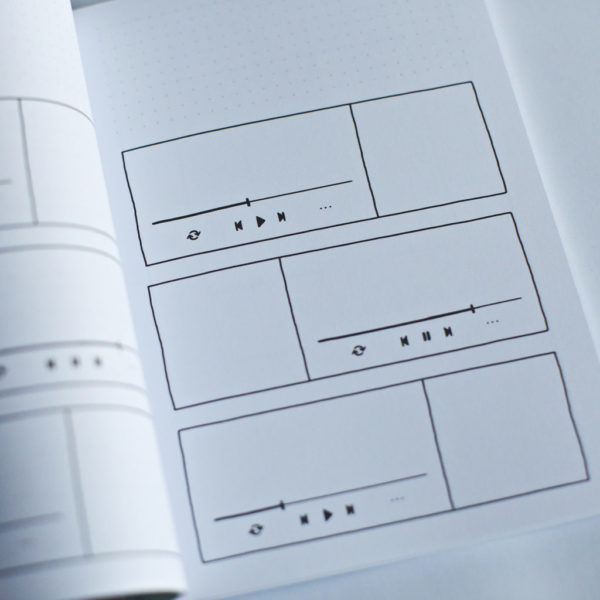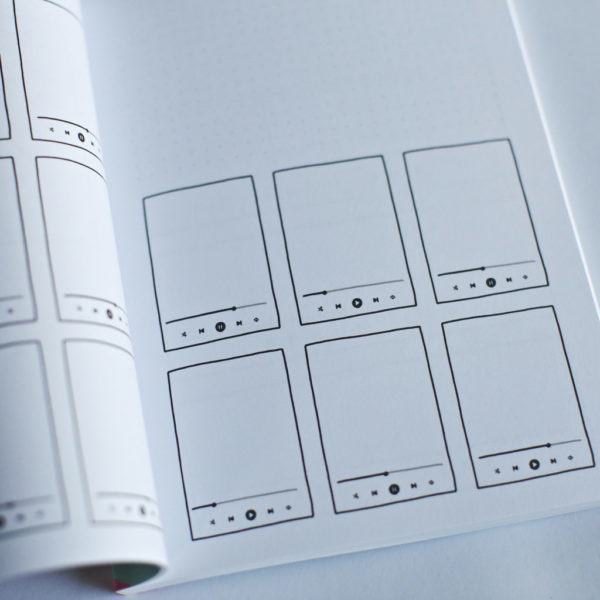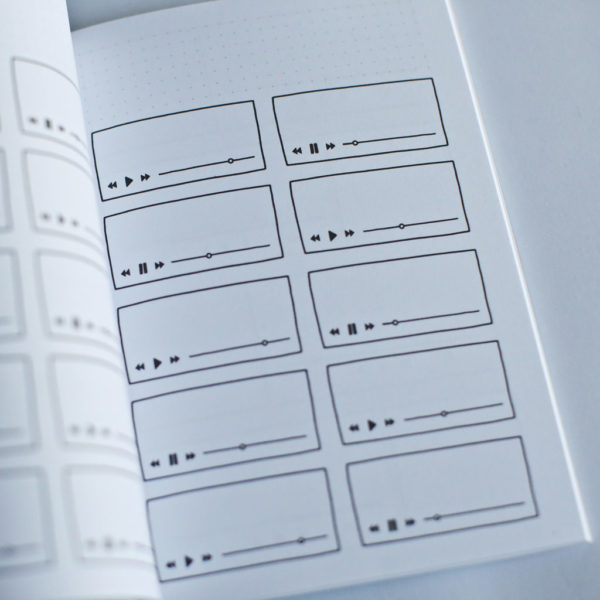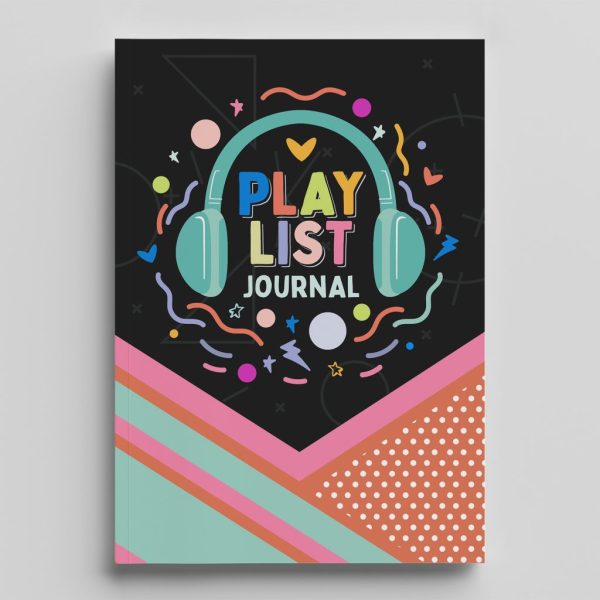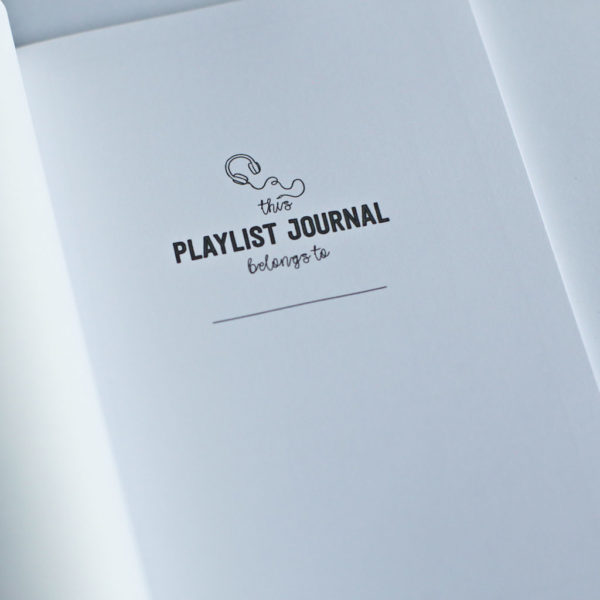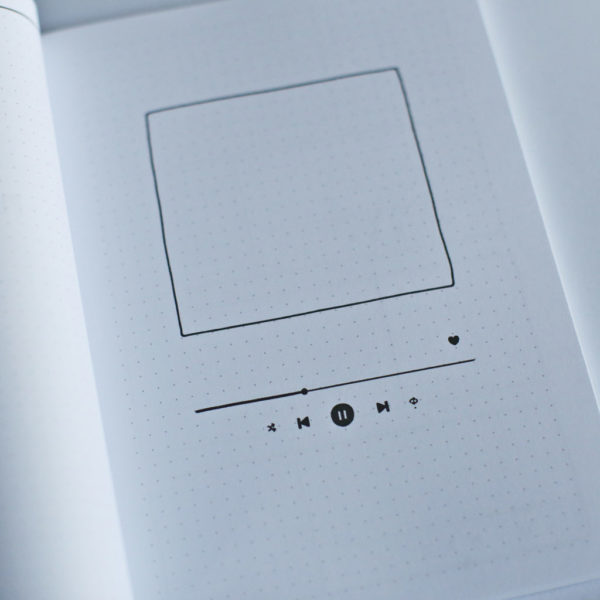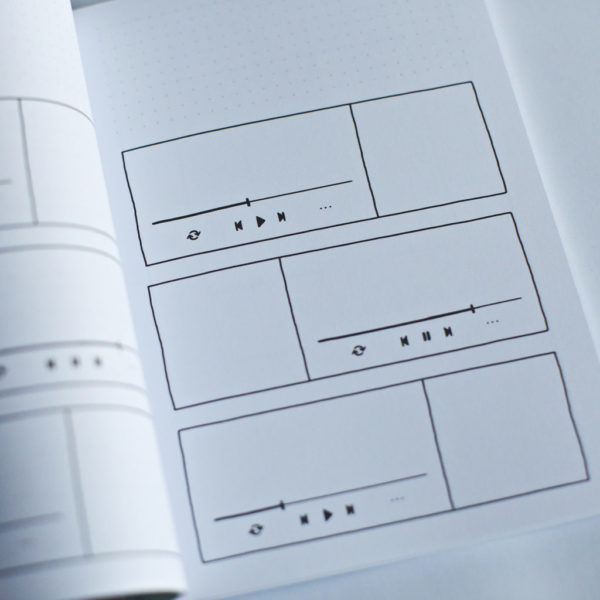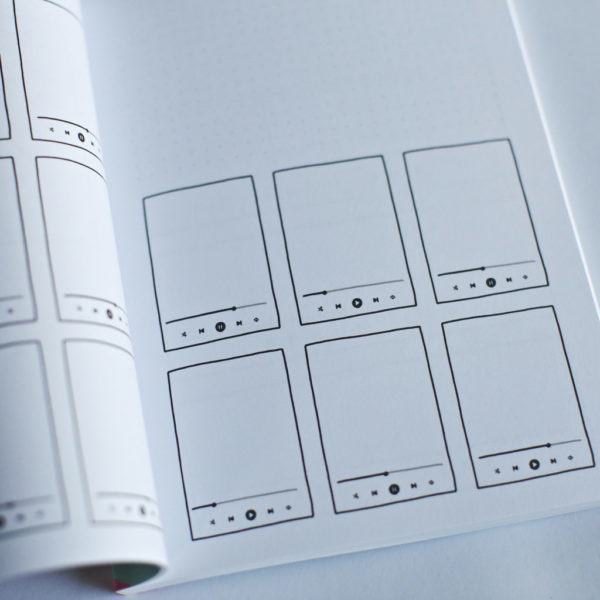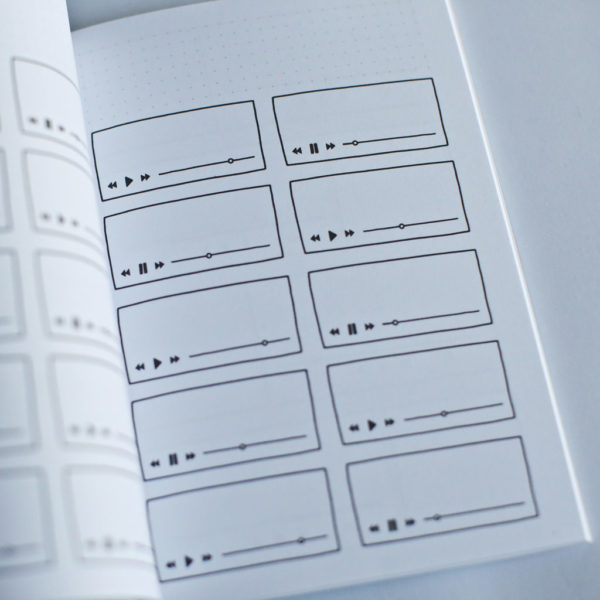 Playlist Journal
₱300.00
The Playlist Journal is a mashup of organizing playlists and journaling. This is perfect for people who love making playlists on Spotify, Youtube, Mixcloud or similar streaming services.
We've created each spread to be visual.  You can easily write your favorite songs and most pages have spaces to draw or paste album covers. Create  playlists, add notes, print and paste Spotify playlist QR codes. Be creative in filling up these visual templates!
Examples of playlists you can create:
Monthly playlists. Log the songs you love every month. After a while, revisit your past songs and listen to them.
Mood playlists. Make playlists for when you are happy and refer to them when you need a pick me up.
Activity playlists. You can curate songs for road trips or compile killer tunes to workout to.
Music make memories. Keep these memories alive with this journal.
80 pages (40 sheets)
5.9 x 7.8 inches
Personalize the cover by adding a name or sending your own image as cover. Just add the custom cover to your book order.
7 in stock (can be backordered)