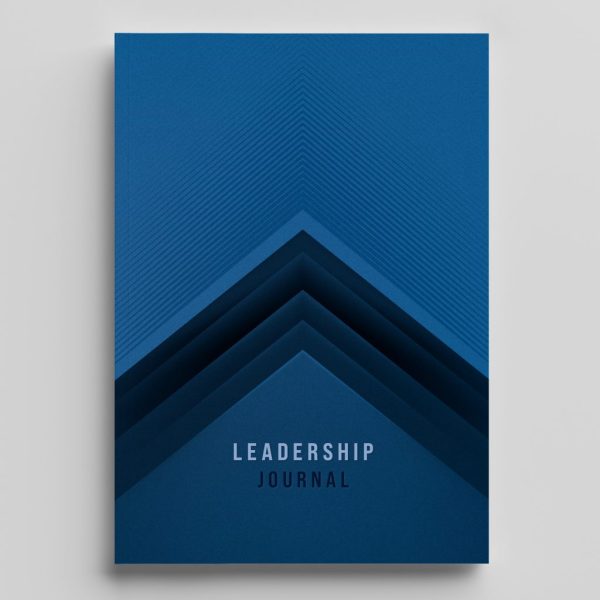 Leadership Journal
₱450.00
This Leadership Journal is the ultimate journaling experience for aspiring leaders. It is designed to help one learn, grow, and improve leadership skills. Through a series of questions, prompts, lists and exercises, the journal will help one identify his/her  own leadership style and improve upon it.
Worksheets and exercises include how to effectively communicate as a leader, how to have empathy, how to resolve conflicts, how to develop resilience and much more.
This journal can be a perfect gift to your boss or a friend recently promoted to a management role.
5.9 x 7.8 inches
100 pages (50 sheets)
3 in stock (can be backordered)