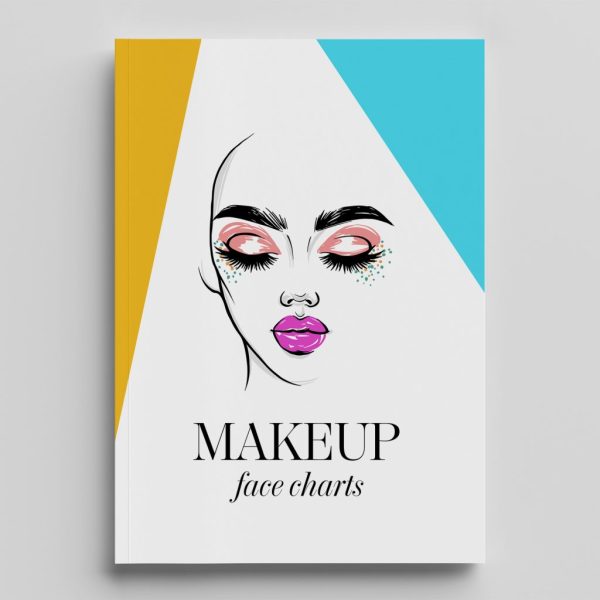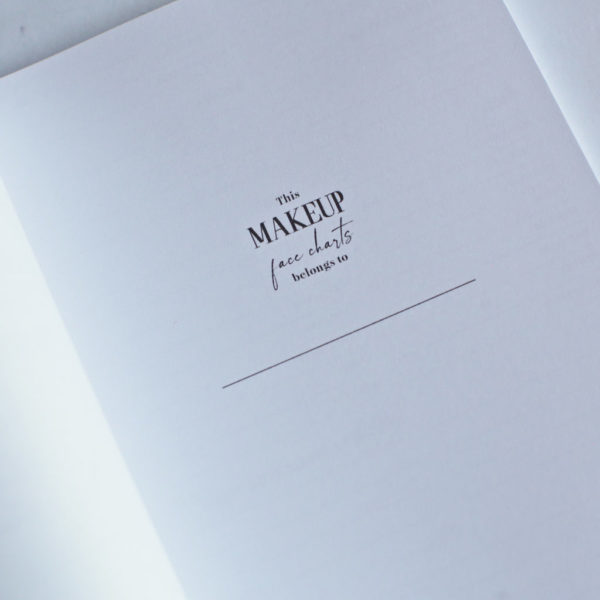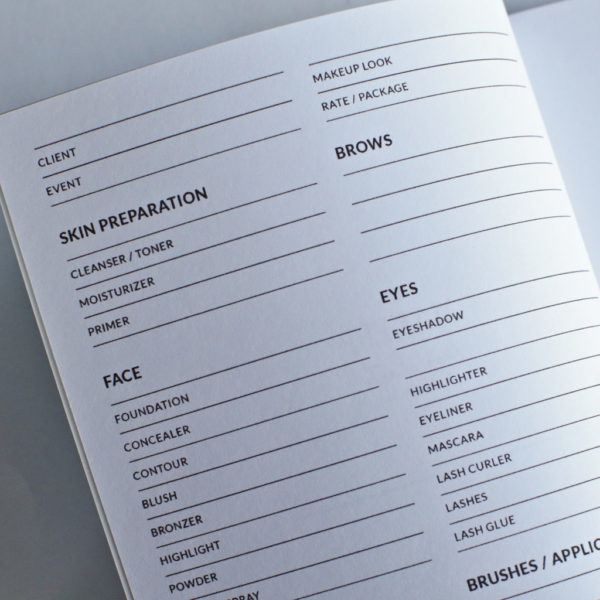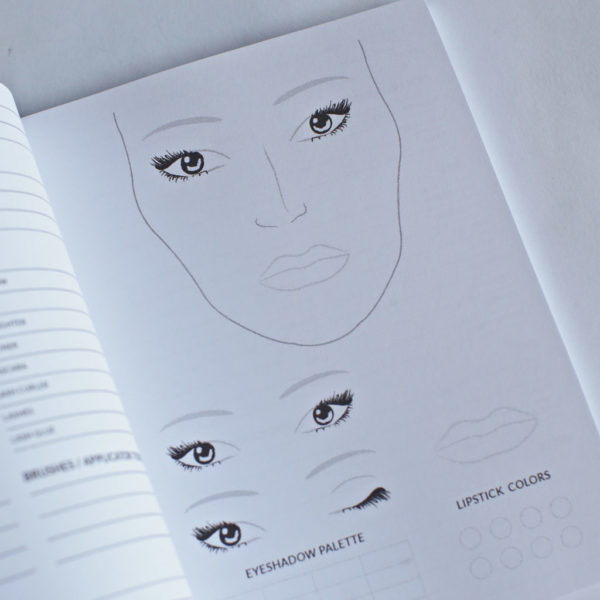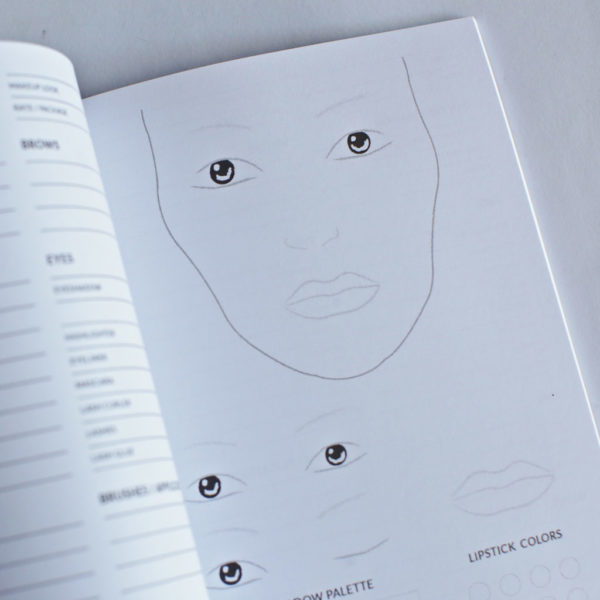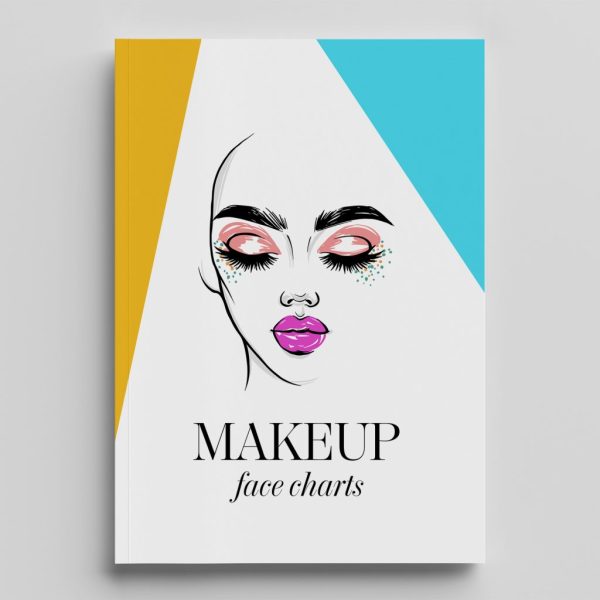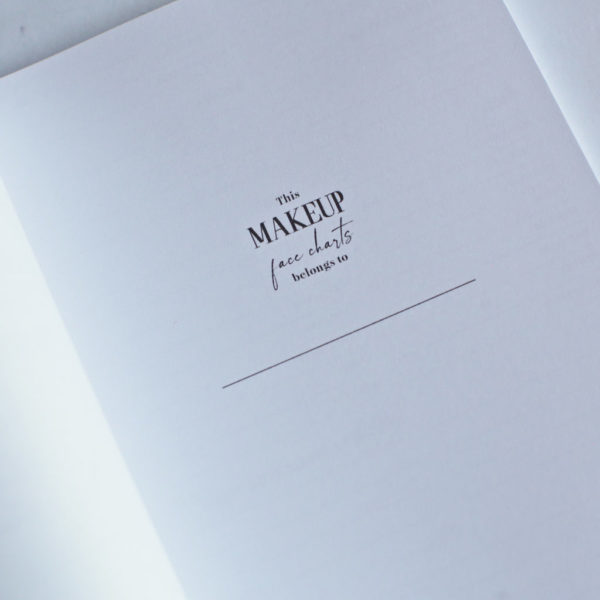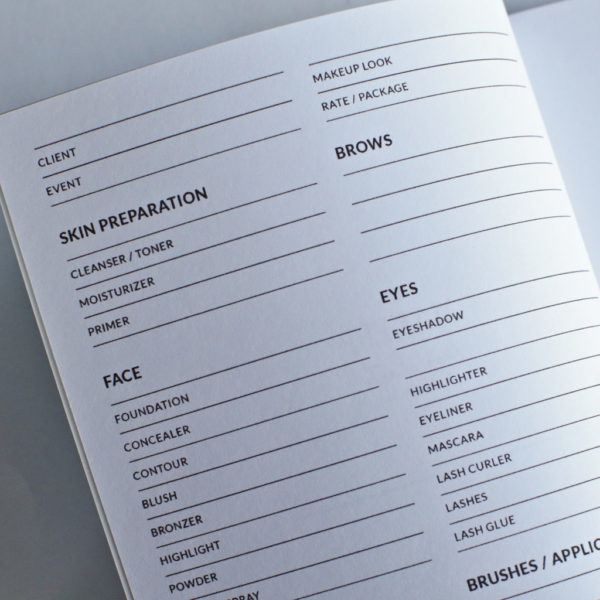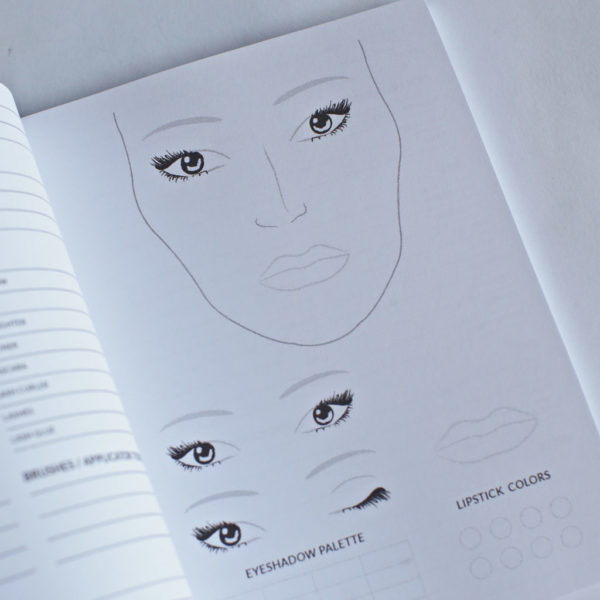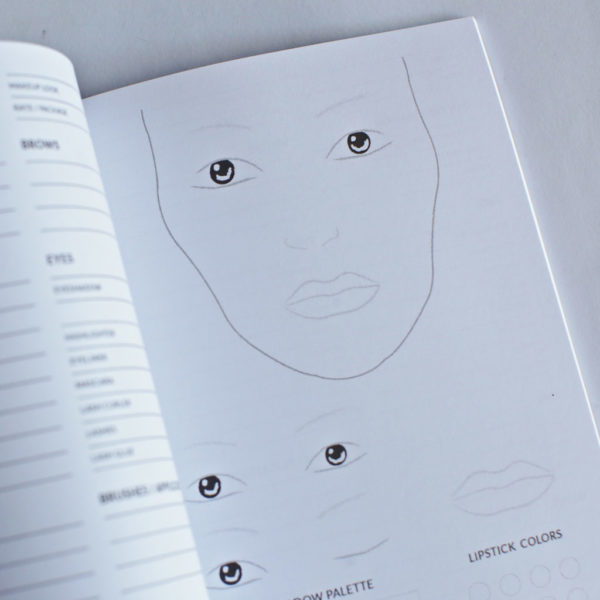 Makeup Face Charts
₱300.00
Makeup face charts are great for makeup artists, beauty enthusiasts, and anyone who wants to create fabulous looks with makeup.
In this book, you'll find 40 face charts waiting to be filled in with colored pencils, markers or even real makeup. There are 10 practice charts for beginners and 30 minimalist charts as you advance your skills.
Color the face from natural to glamorous and take down detailed product notes so you can keep track of products used. Each face chart also comes with extra eye, lip and brow charts.
5.9 x 7.8 inches
80 pages (40 sheets)
2 in stock (can be backordered)