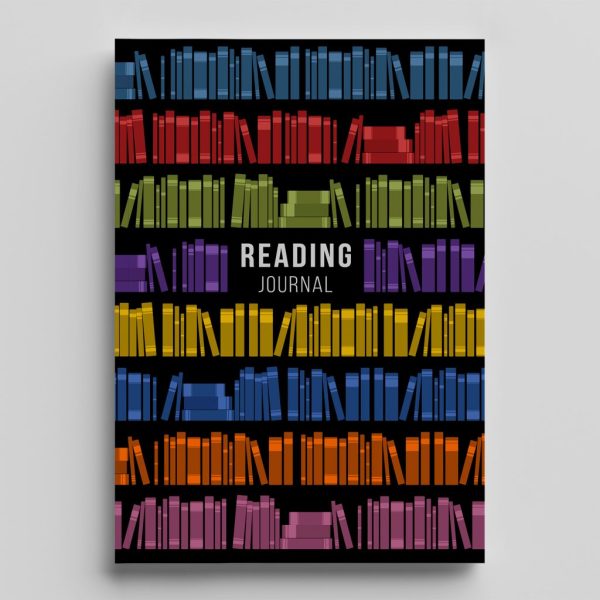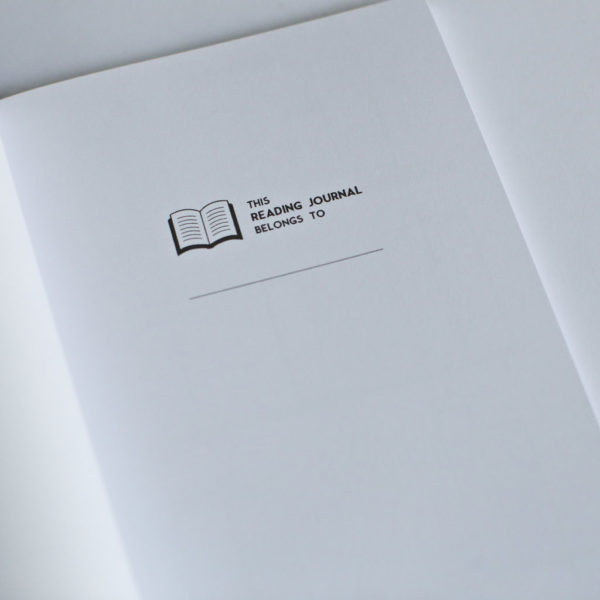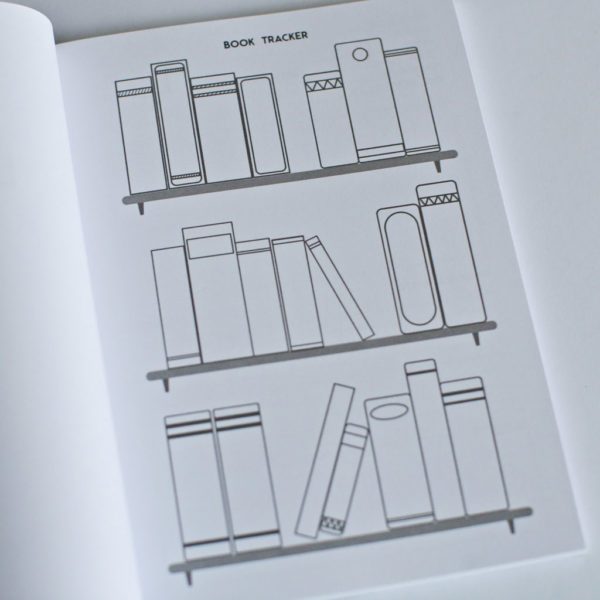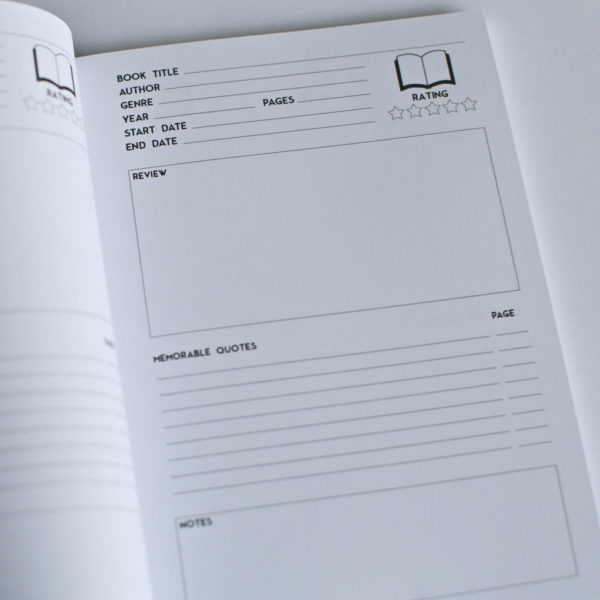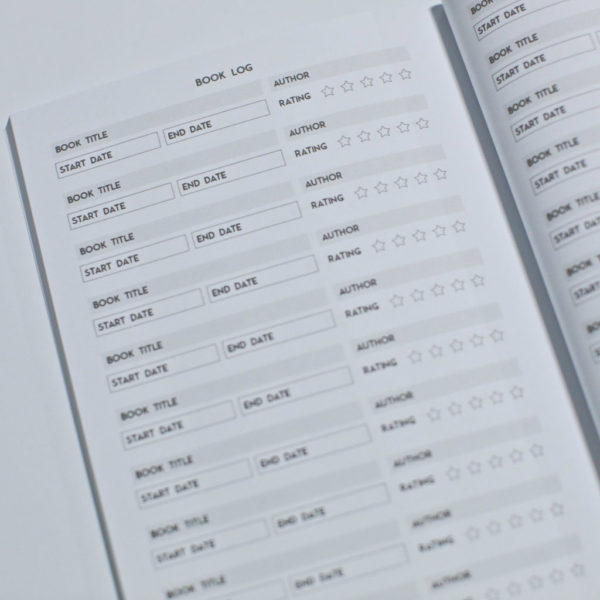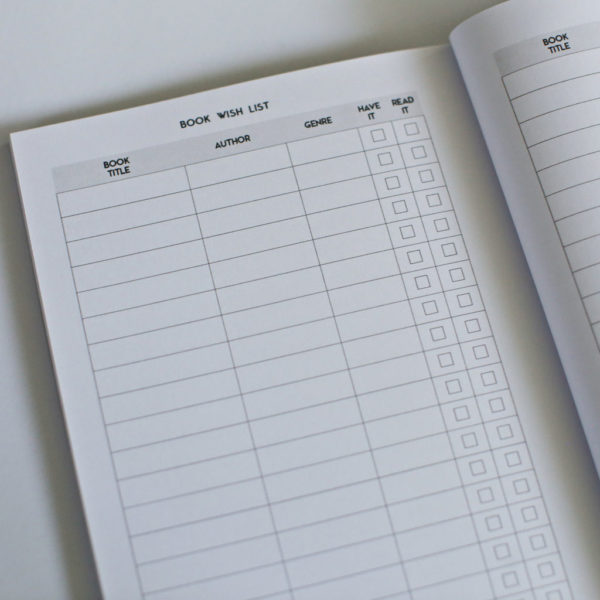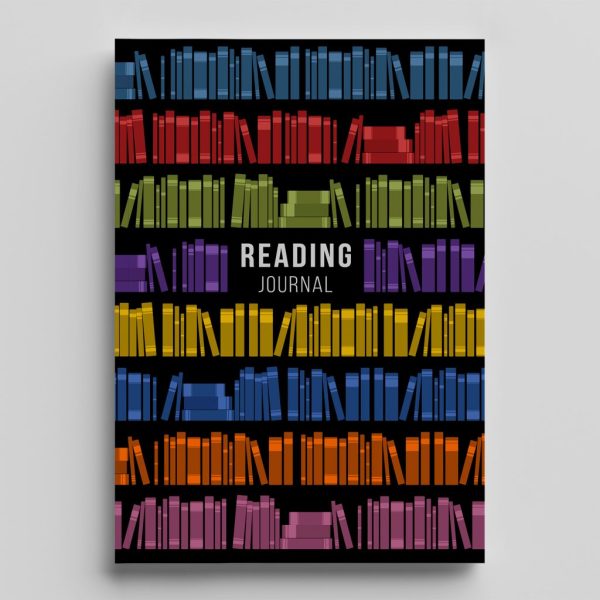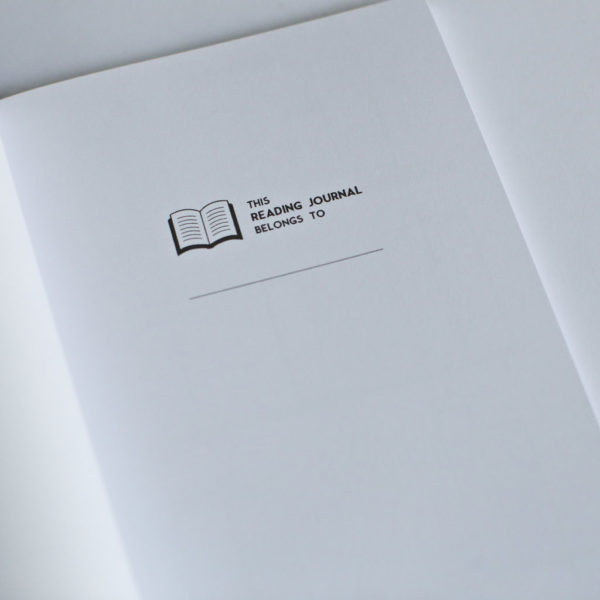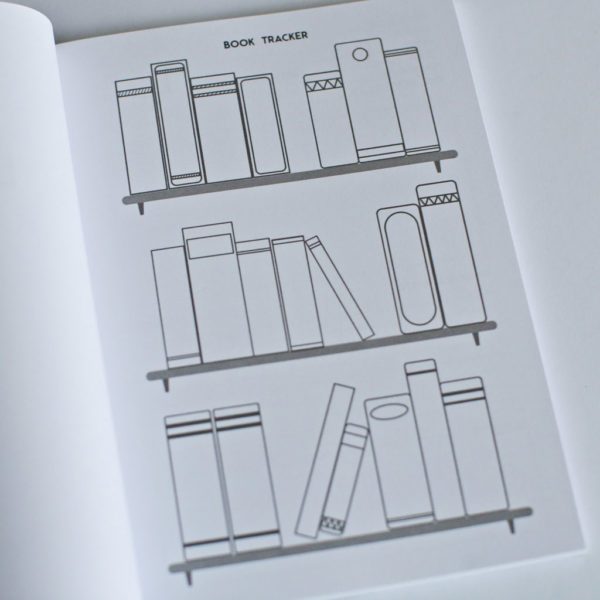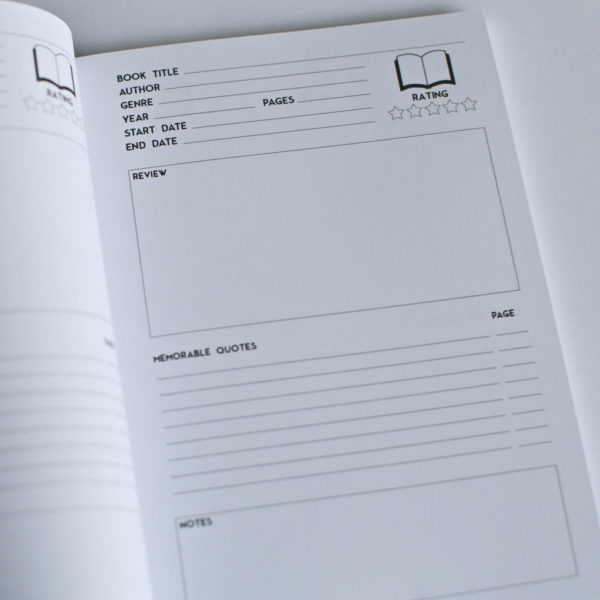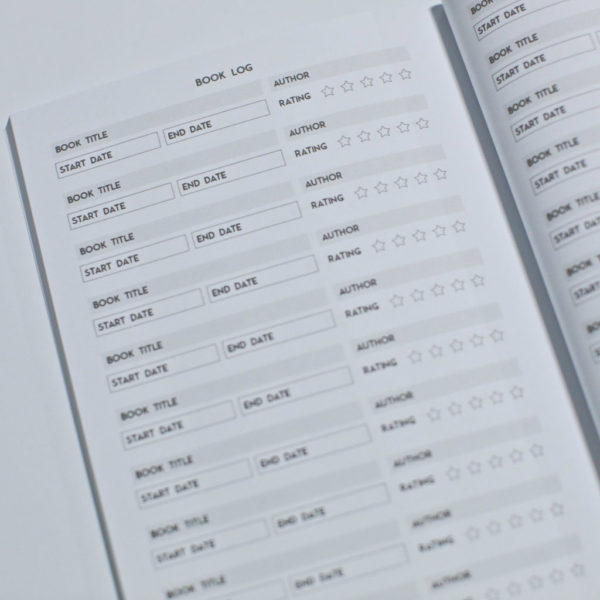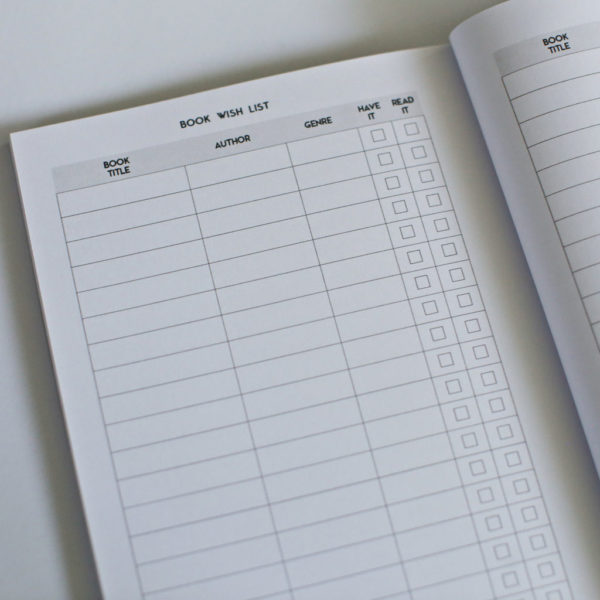 Reading Journal
₱300.00
Perfect for bookworms and book lovers, this Reading Journal lets you write about books you've read, the characters, stories and how you've felt reading those books.
The journal can accommodate reviews for 66 books, has 4 visual book trackers, 6 pages for quick book logs and 4 pages of book wish lists so you don't forget what you want to read next.
5.9 x 7.8 inches
80 pages (40 sheets)
Personalize the cover by changing the text or sending your own image as cover. Just add the custom cover to your book order.
5 in stock (can be backordered)