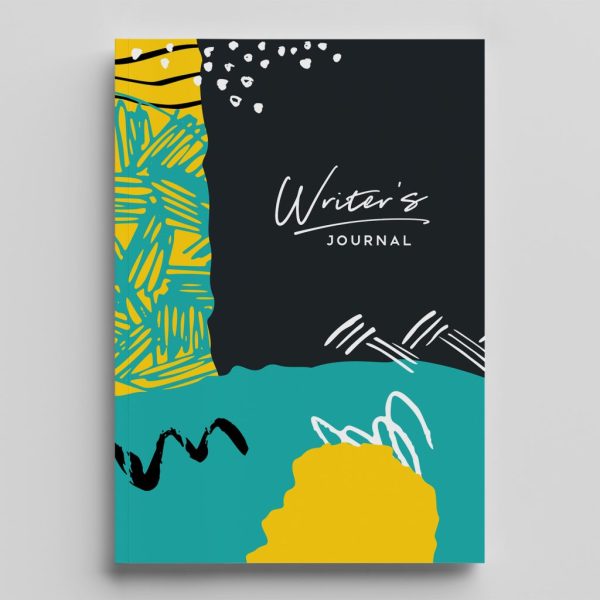 Writer's Journal
₱300.00
Writing a novel?  The best way to write one is to not rush it.
This Writer's Journal helps you manage your story by noting down ideas and research as you go along. Easily keep track of your project's details from characters, locations and plot in one place without the distractions that come with working on a word processing program.
Good for 1-2 book ideas (or just 1 if you have a lot of revisions).
80 pages (40  sheets)
5.9 x 7.8 inches
5 in stock (can be backordered)