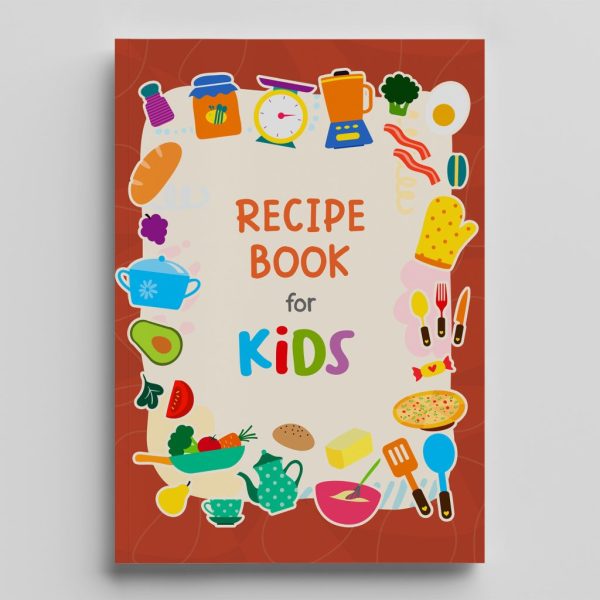 Recipe Book for Kids
₱300.00
Experimenting in the kitchen can be a fun family activity.
This Recipe Book for Kids inspire kids to create their own concoctions. They can log 40 of their kitchen creations from simple desserts such as graham balls and pastillas to crazier recipes with fun names.
Each recipe entry logs the ingredients, directions and a 5-yums rating chart, one for the kiddie chef and 2 more for the tasters (e.g. Mom and Dad).
5.9 x 7.8 inches
80 pages (40 sheets)
Personalize the cover by adding a name or sending your own image as cover. Just add the custom cover to your book order.
4 in stock (can be backordered)