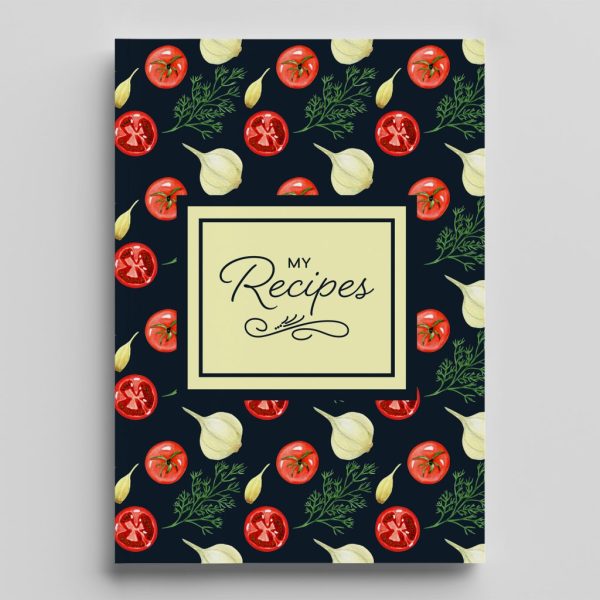 Recipe Book Too
₱300.00
Preserve and organize your family recipes. Write down 80 of your most loved recipes or even the ones you've stumbled upon in Tiktok.
Makes a perfect gift for any kitchen enthusiast.
5.9 x 7.8 inches
80 pages (40 sheets)
Personalize the cover by changing the text or sending your own image as cover. Just add the custom cover to your book order.
2 in stock (can be backordered)