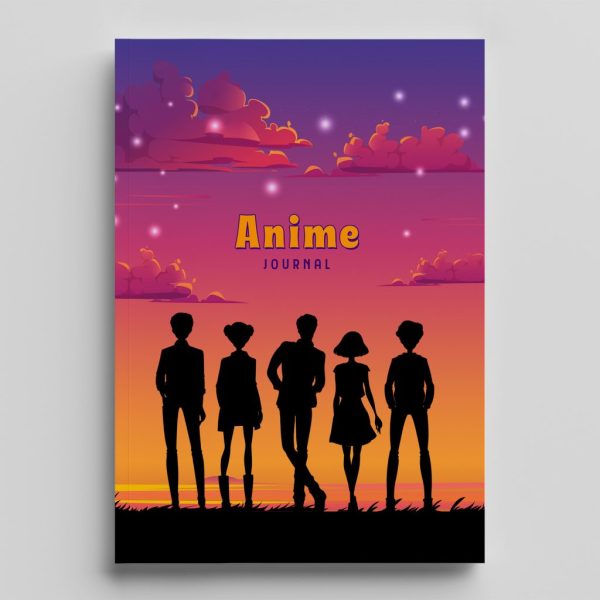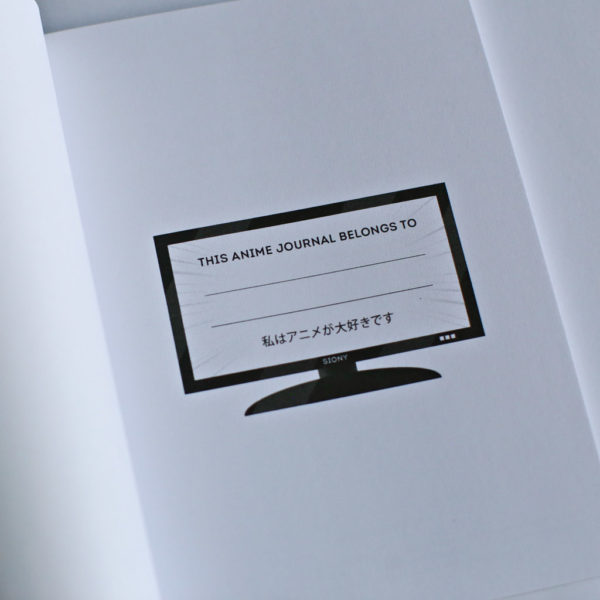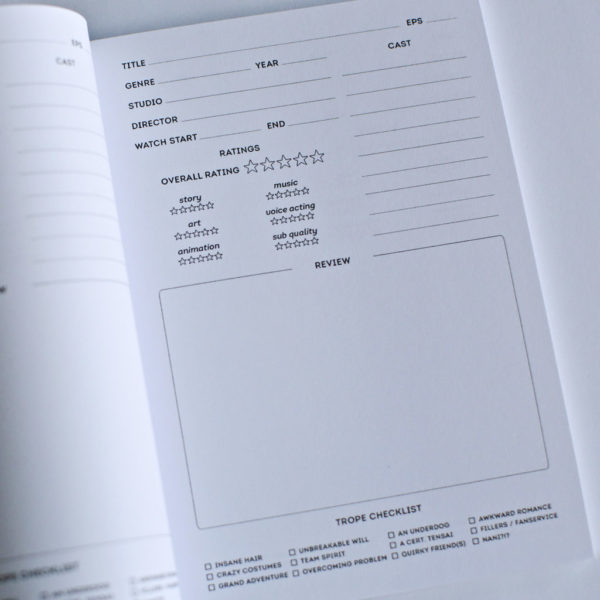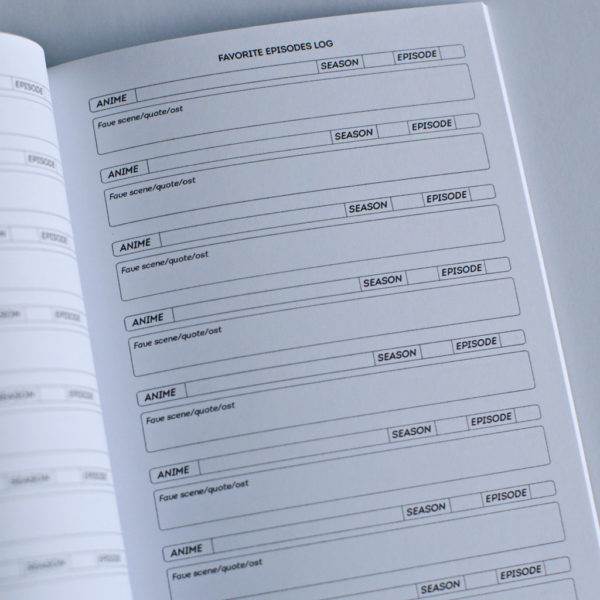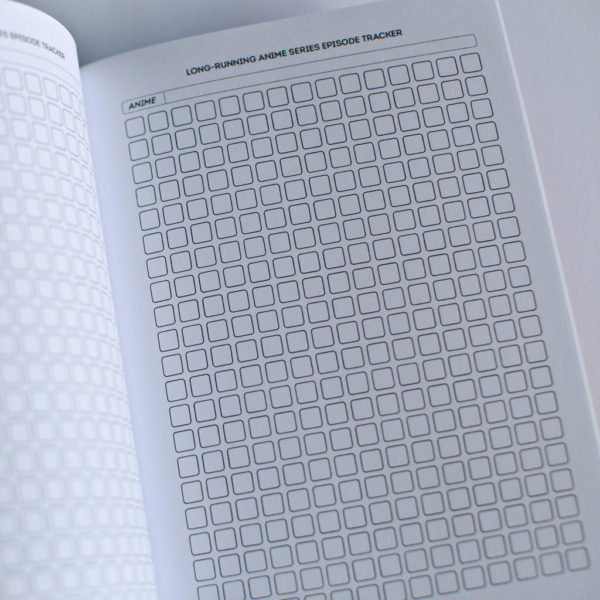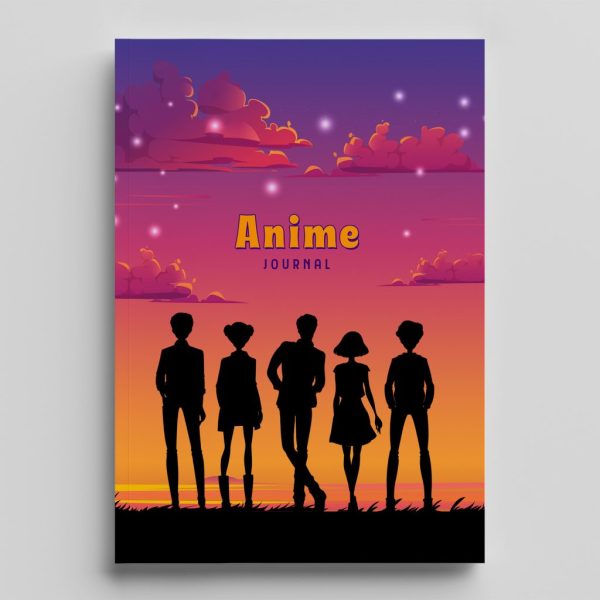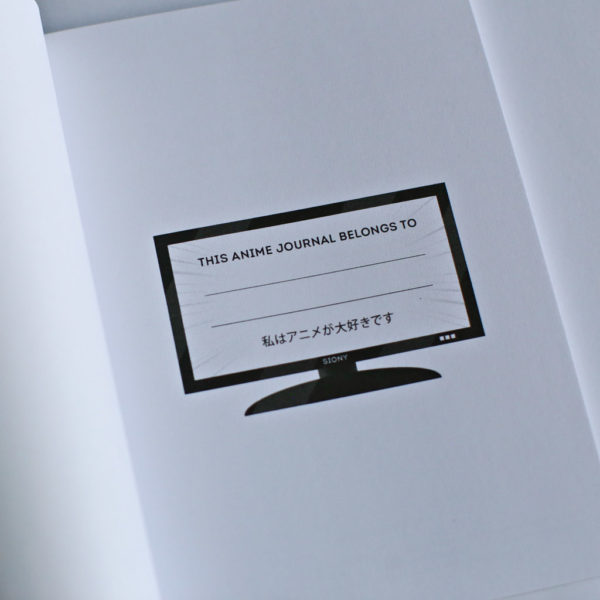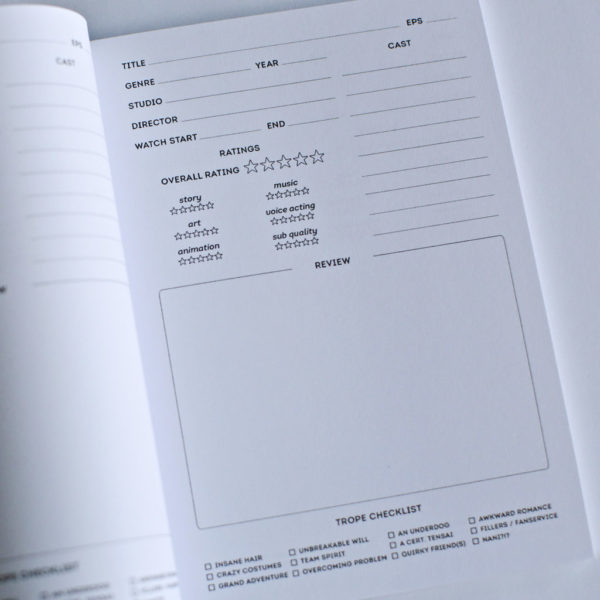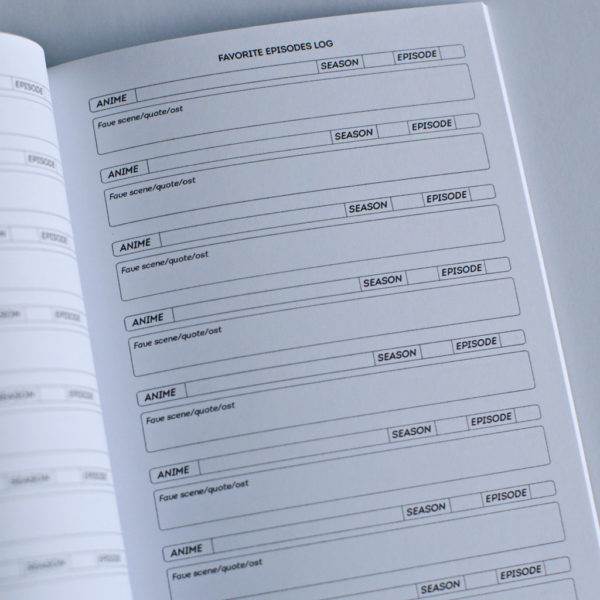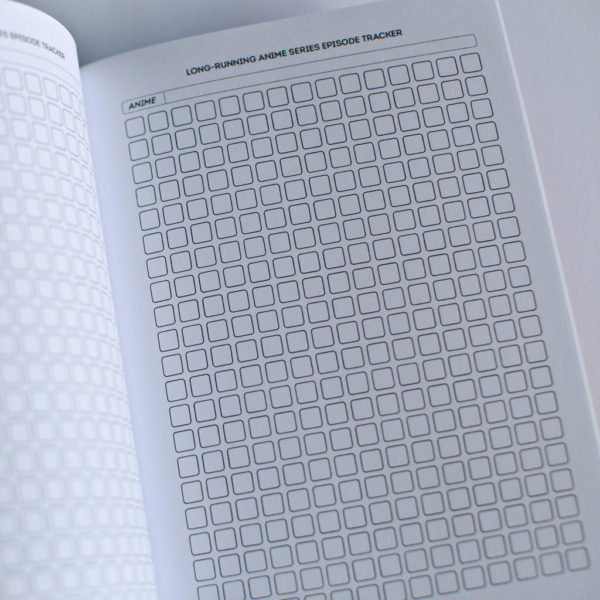 Anime Journal
₱300.00
Adventures abound in the world of anime and keeping track of them all can get overwhelming. But anime lovers and hardcore otakus, rejoice! The perfect anime binge-watching companion is here, so take it along with you.
Whether you're joining a group of heroes or magical girls trying to save our world from evil forces or just following along with the life of a bunch of high school friends, chronicle your journeys with them and never miss a single moment. Log and review your favorite series, record all the things you love about the show, keep track of the latest episodes, and make a list of all the other titles you want to check out.
5.9 x 7.8 inches
80 pages (40 sheets)
Personalize the cover by adding a name or sending your own image as cover. Just add the custom cover to your book order.
7 in stock (can be backordered)