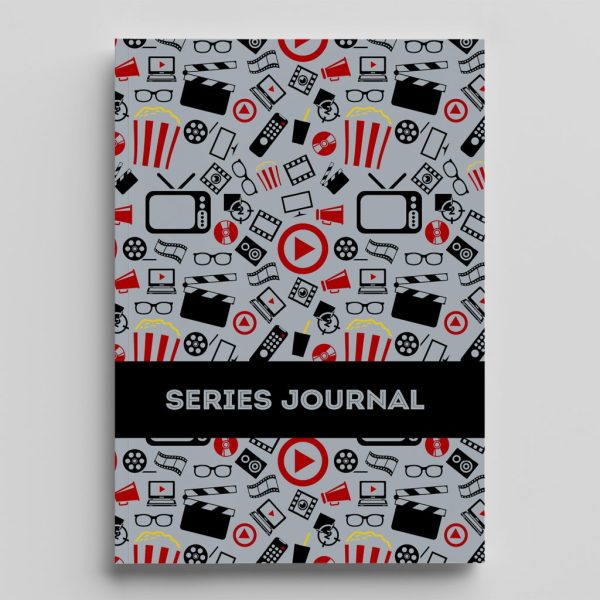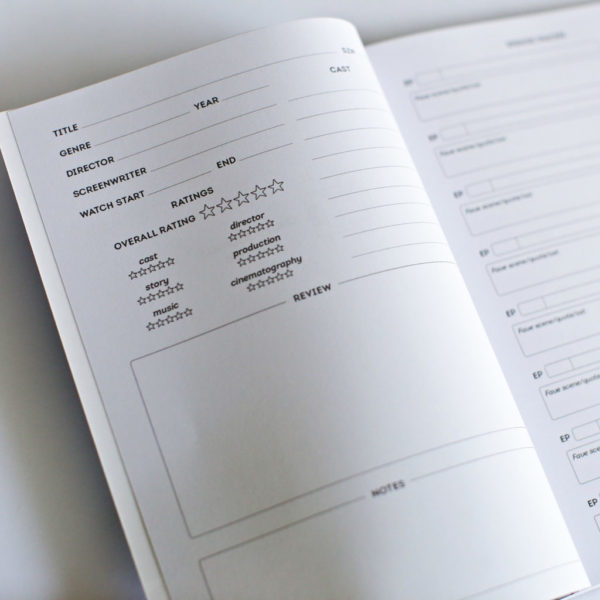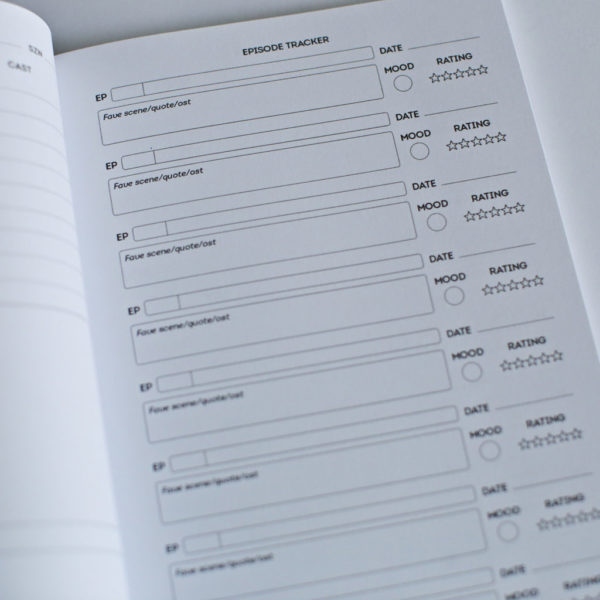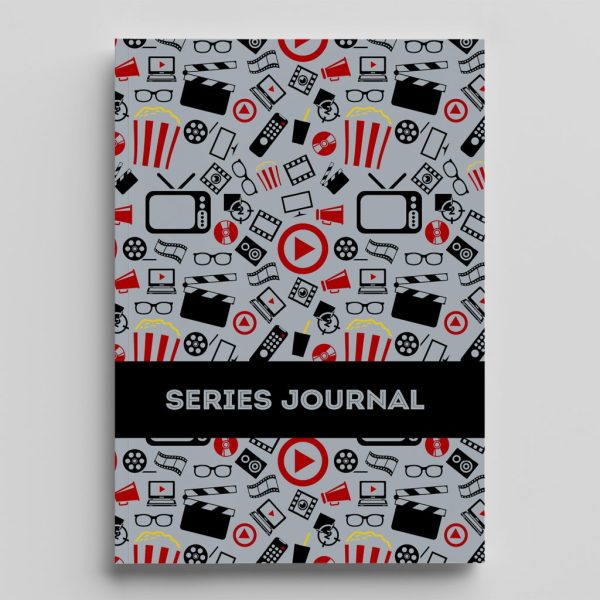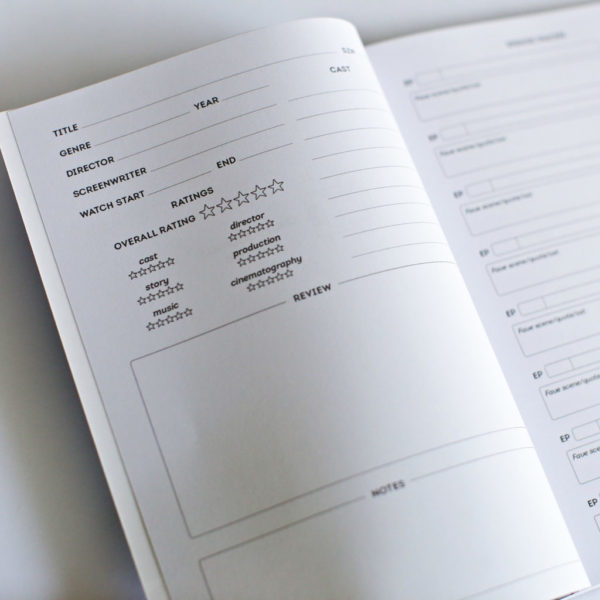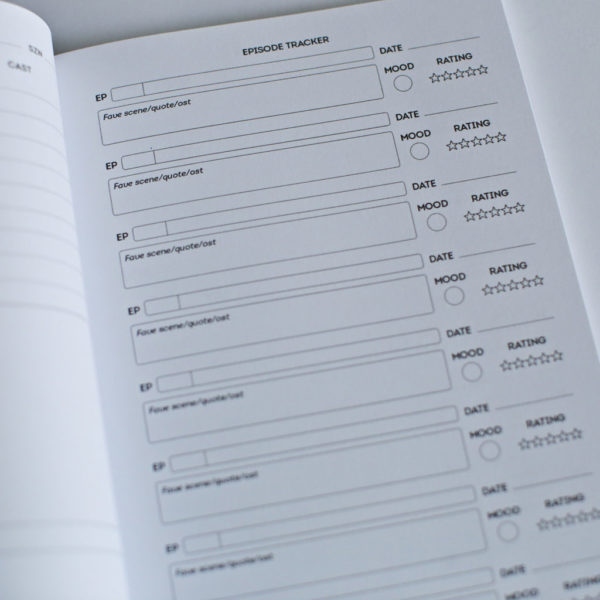 Series Journal
₱300.00
From all of the series you've binge-watched, there are definitely episodes that stand out, scenes that make you laugh/cry or both, lines that you always quote and characters that you hate and love. This Series Journal helps you remember and keep track of all of those and more.
Good for 20 series with 24 episodes each.
5.9 x 7.8 inches
80 pages (40 sheets)
Personalize the cover by sending your own image as cover. Just add the custom cover to your book order.
5 in stock (can be backordered)