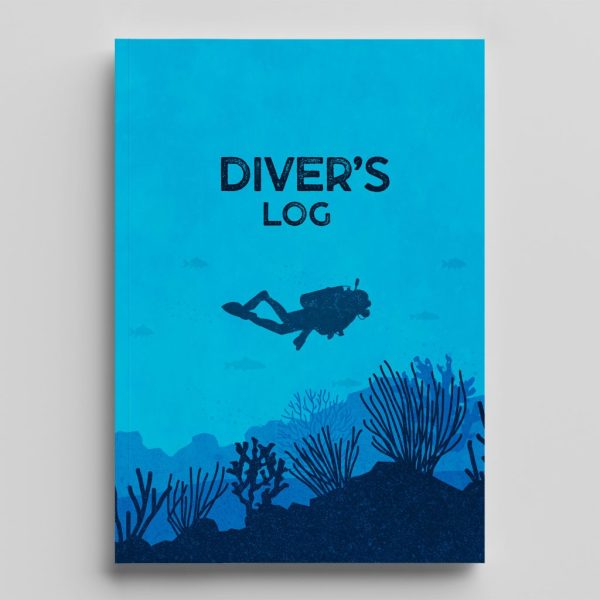 Diver's Log
₱300.00
Record each of your dive's details in this Diver's Log. You can easily check previous dives' critical data to help you plan and improve future underwater adventures.
5.9 x 7.8 inches
80 pages (40 sheets)
Personalize the cover by sending your own image as cover. Just add the custom cover to your book order.
3 in stock (can be backordered)