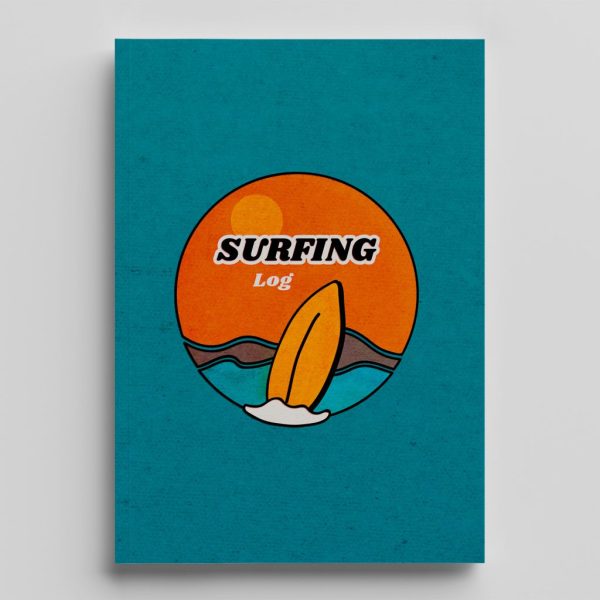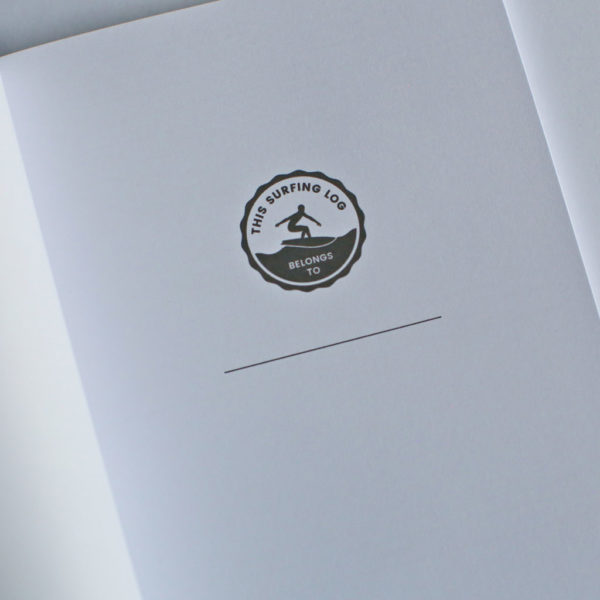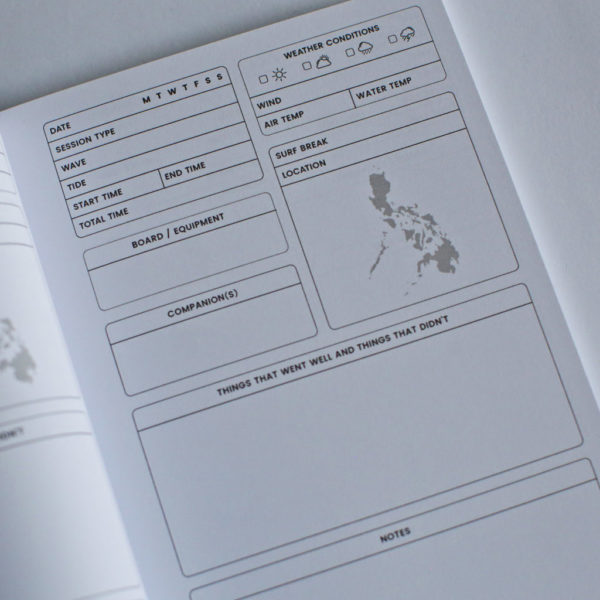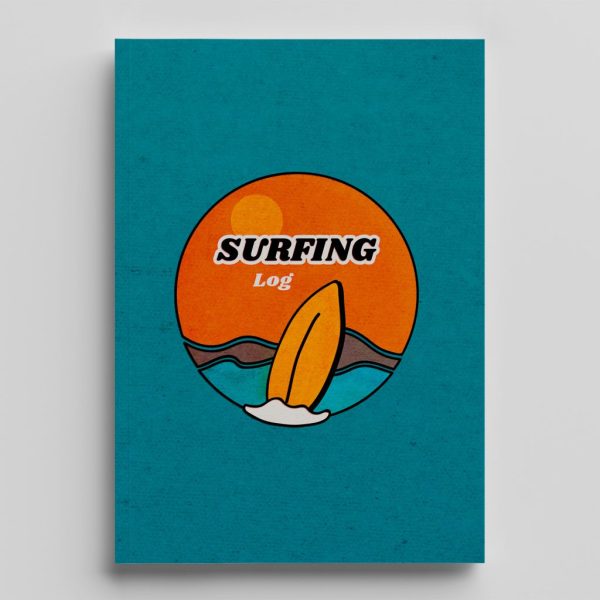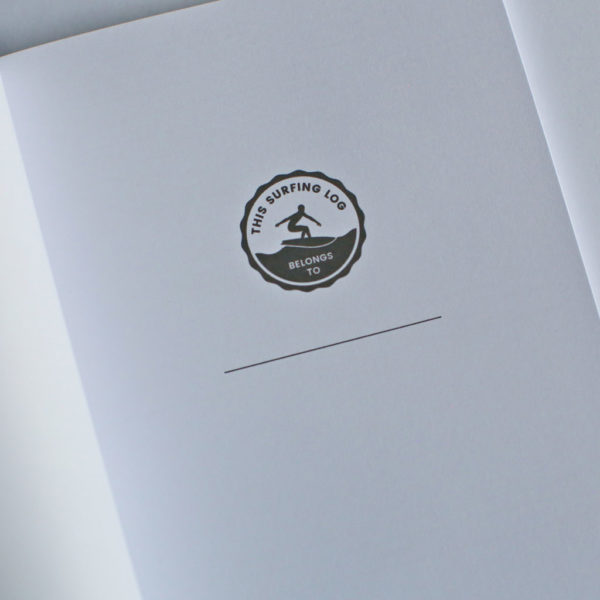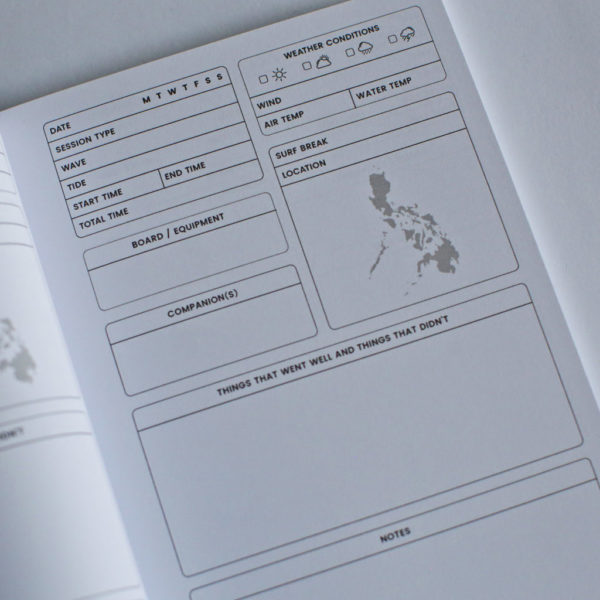 Surfer's Log
₱300.00
Love getting stoked? Are you a forever beginner surfer and would like to level up? Logging your surf sessions can be a big help in improving your surfing skills.
Write down every detail of your surf sesh including wave, wind and weather conditions, board equipment and companions. Jot down tips from your surf instructor on how to improve rides and prevent wipe outs and address them in your next time out.
With consistent and continuous practice, you'll be a surf god ripping through them overheads!
5.9 x 7.8 inches
80 pages (40 sheets)
4 in stock (can be backordered)