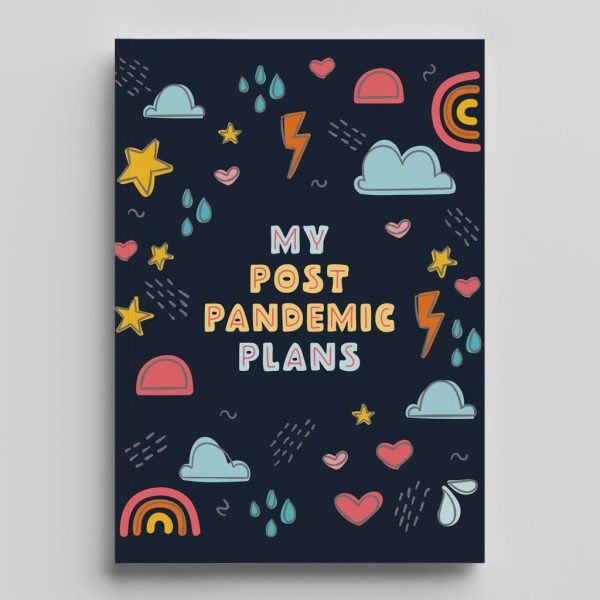 Post Pandemic Planner
₱300.00
List down your bucket list plans and rganize your to-dos once this pandemic is over with this Post Pandemic Planner.  Write the what, when, where, how and with whom, stuff that can help you achieve your goals. So when the world fully opens, you're ready.
5.9 x 7.8 inches
80 pages (40 sheets)
Personalize the cover by adding a name or sending your own image as cover. Just add the custom cover to your book order.
5 in stock (can be backordered)