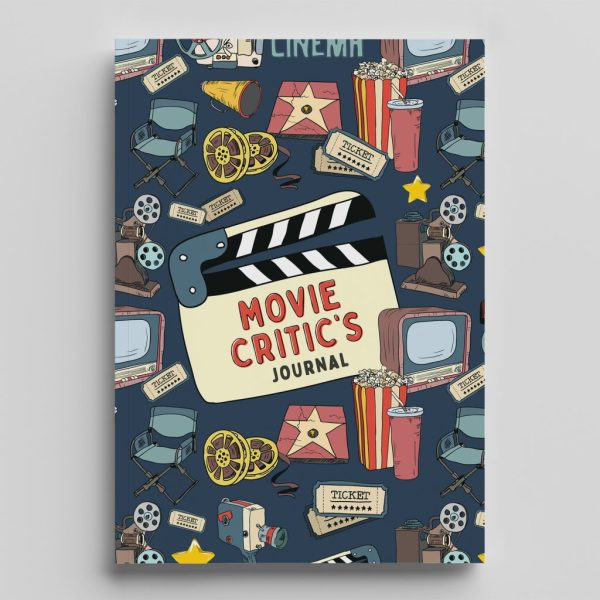 Movie Critic's Journal
₱300.00
Thanks to streaming services such as Netflix, Iflix, Iwant, HBO, Amazon Prime and Youtube, we can watch all the movies we want, from new releases to good ol' classics. You've probably watched more movies this pandemic than the past few years, yes? Anything worth recommending? Wanna up your movie-watching game to movie critic levels? Perhaps our Movie Critic's Journal would interest you. Review, critique and rate films. Write you summaries, notes and favorite quotes and get back to them to refresh your memory on the films you've seen.
Makes a great gift for a film student, aspiring film auteur or just a regular movie junkie.
5.9 x 7.8 inches
80 pages (40 sheets)
Personalize the cover by sending your own image as cover. Just add the custom cover to your book order.
6 in stock (can be backordered)