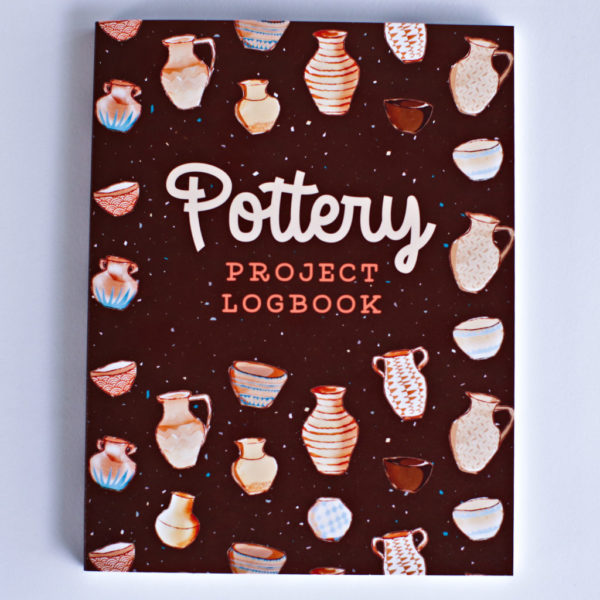 Pottery Logbook
₱300.00
Pottery or ceramic making is an art form that is mastered through practice. It takes hundreds of failed attempts to finally create that masterpiece. A lot of things can go wrong like not wedging clay enough before throwing, slightly uncentered clay on the wheel, too much water while pulling a cylinder, not enough drying time and unexpected firing mishaps. Pottery may be hard but the practicing part is sublime bliss.
This Pottery Project Logbook will help you note down details about your ceramics projects. Write what worked or what didn't so you could avoid the pitfalls and repeat the winners.
Let's practice, practice, practice!
5.9 x 7.8 inches
80 pages (40 sheets)
In stock (can be backordered)