Skitbooks are flipbooks — a stack of images on paper that come to life when flipped, just like those little stick animations we used to draw as kids at the edges of our school books.
We'll setup the Skitbooks mobile booth at your event to record 7-second videos of your guests having fun and make little flipbooks out of the video stills in less than three minutes.
Skitbooks is a fun way to entertain your guests at your wedding, party or event.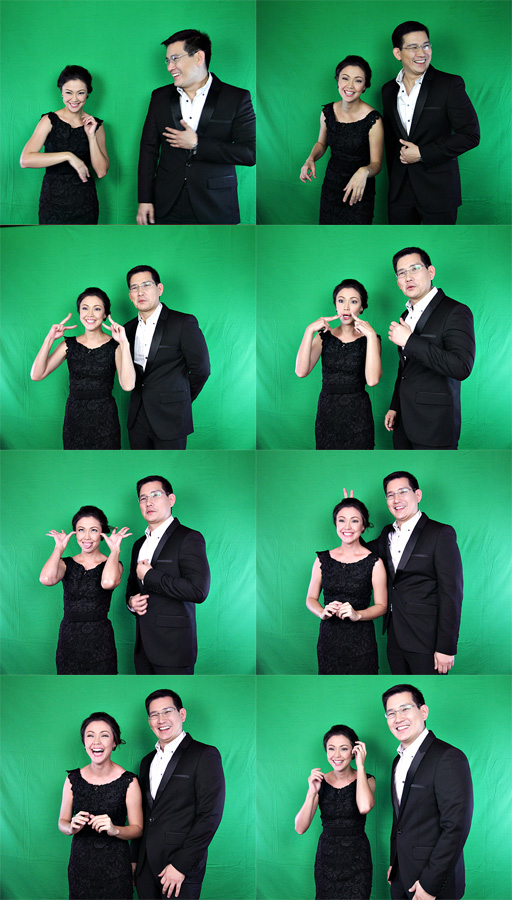 Give your guests an amazing time as they star in their own mini skits. Let them take home awesome party memories.
Cute props plus movement equals moments of fun and creativity.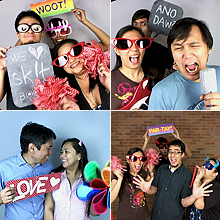 Be a rockstar. Dance like no one is watching. Make faces. Throw things. Jump. Do mini skits. Think outside the box. Skitbooks was made with fun in mind.